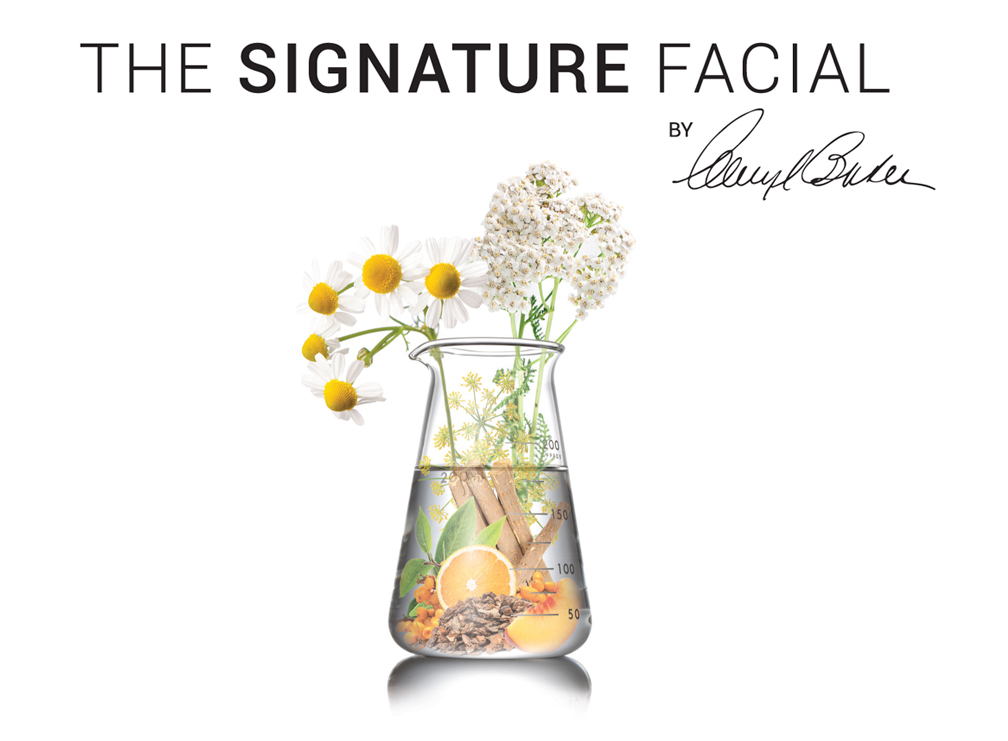 A Technological Breakthrough in Skin Rejuvenation 
A one-of-a-kind luxurious skin rejuvenating experience awaits you at Caryl Baker Visage.
Introducing The Signature Facial by Caryl Baker.
Countless hours have gone into the development of this advanced facial, which features 'new generation technology' and powerhouse ingredients that are pure, potent and effective. A multi-faceted skin care treatment that delivers instant, dramatic and powerful results for healthier and more youthful skin. 
Ultimate Regenerative & Restorative Technology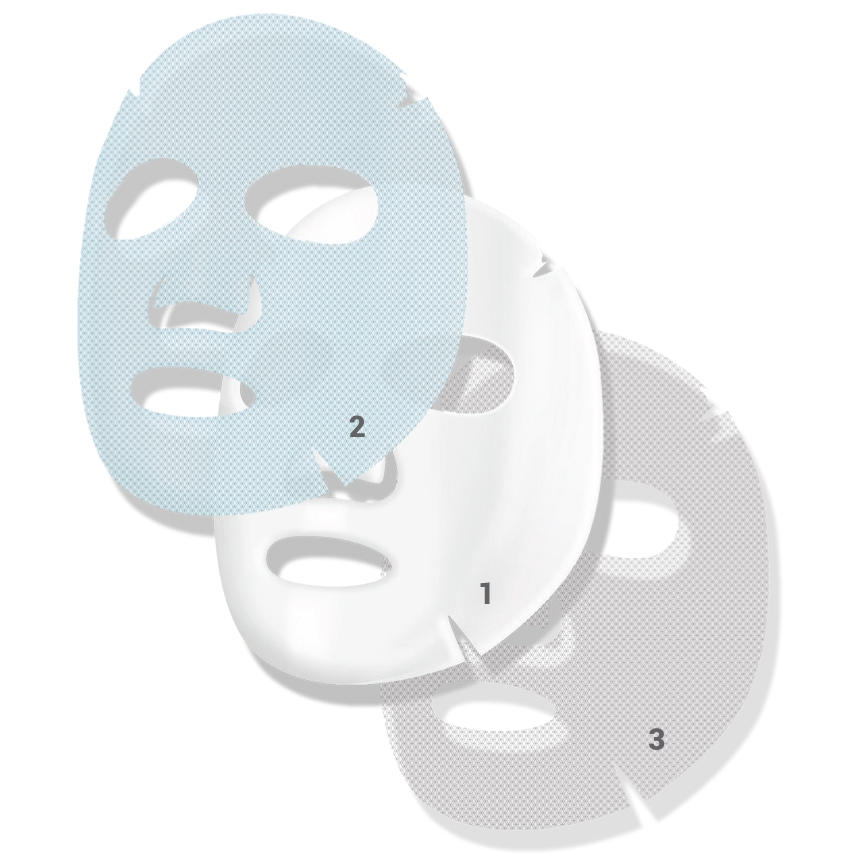 3D BIOCELLULOSE MASK
Soaked in coconut milk, apple, bilberry fruit extracts, and a hydrating active solution, this three-layered intensive moisture mask ts to the contours of the face like a second skin. The 3D mass membrane layer lifts, regenerates and revitalizes skin cells while reducing the appearance of ne lines and wrinkles – results in a refreshed and youthful glow.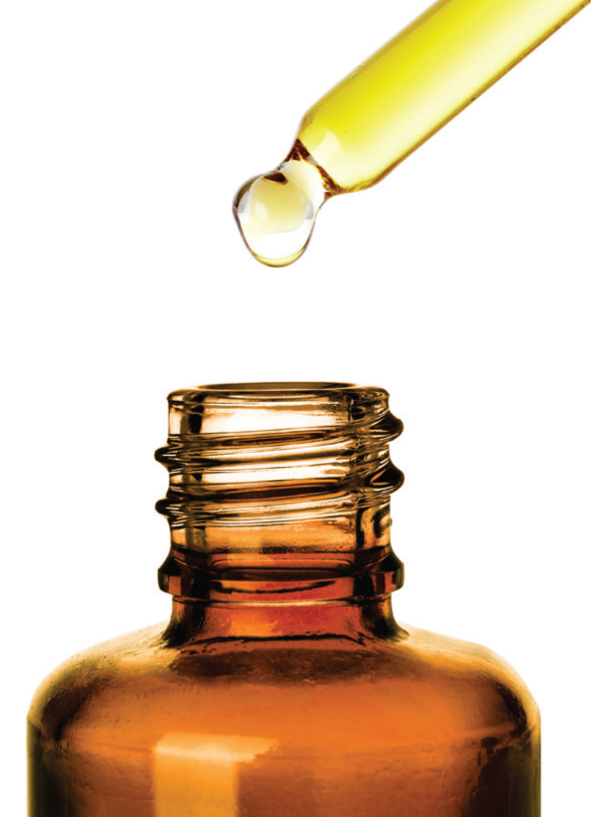 A highly concentrated elixir that rms, smoothes and moisturizes the skin. This peptide-based serum stimulates elastin synthesis and promotes a functional elastic bre tissue structure. The appearance of ne lines and wrinkles is noticeably reduced with a visible plumping effect.
Pure, Potent, Effective Ingredients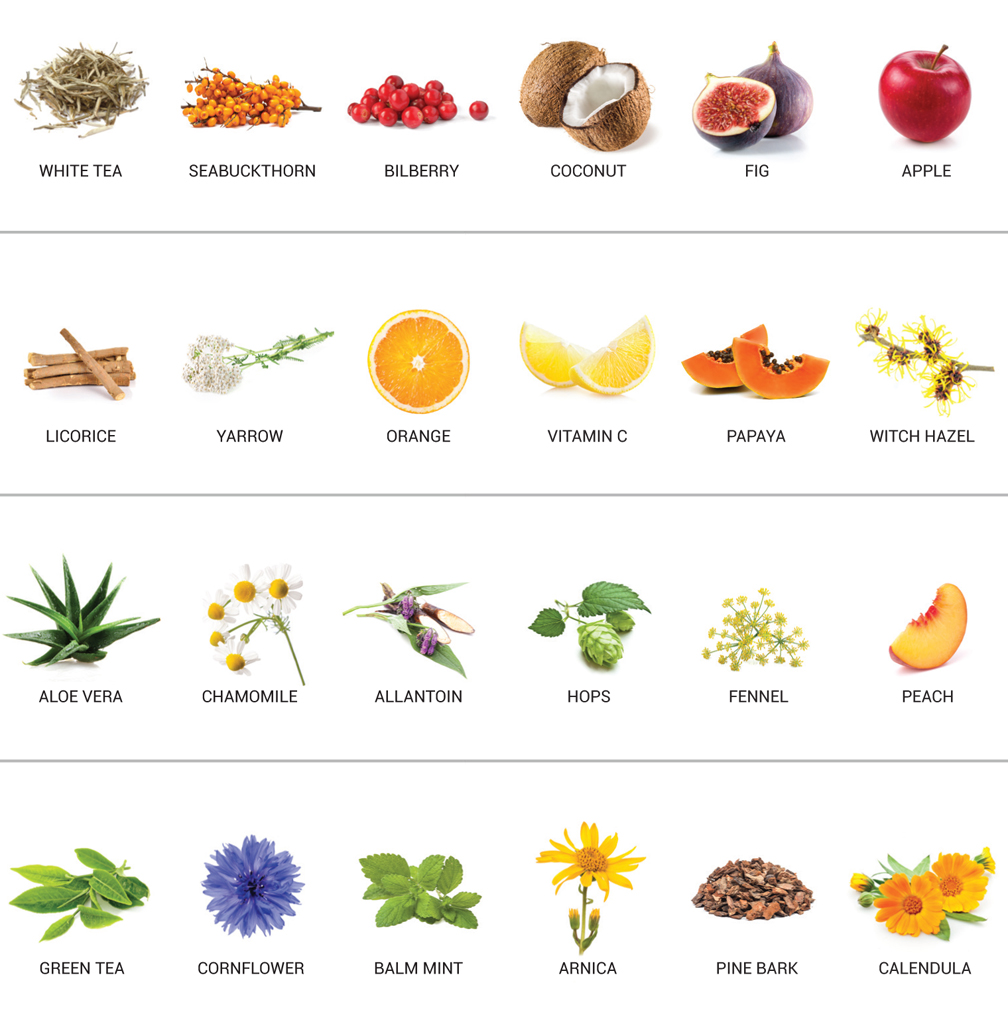 • Anti-aging, reduces the appearance of fine lines
• Stimulates collagen and elastin growth and reproduction
• Moisturizing and hydrating, high concentration of lipids
• Strengthens skin cells and capillaries, restoring dry/flaking skin
• Brightens, tones and exfoliates skin
• Clears and improves the appearance of enlarged pores 
• Reduces breakouts and pigmentation concerns
• Natural astringents soothe and freshen skin 
• Pure herbal and fruit extracts act as natural antiseptics
• Heals damaged skin while promoting cell and tissue growth 
• Calms, soothes, cleanses and acts as an emollient
• Reduces redness and irritation
• Potent antioxidants help repair free radical damage
• Provides skin tightening effect
• Anti-bacterial properties soothe and calm sensitivity and irritation
• Increases elasticity and hydration