Not sure which Lash Service is ideal for you and your lashes? No problem! Let our highly skilled Face Experts help guide you to choose the perfect lash service for you!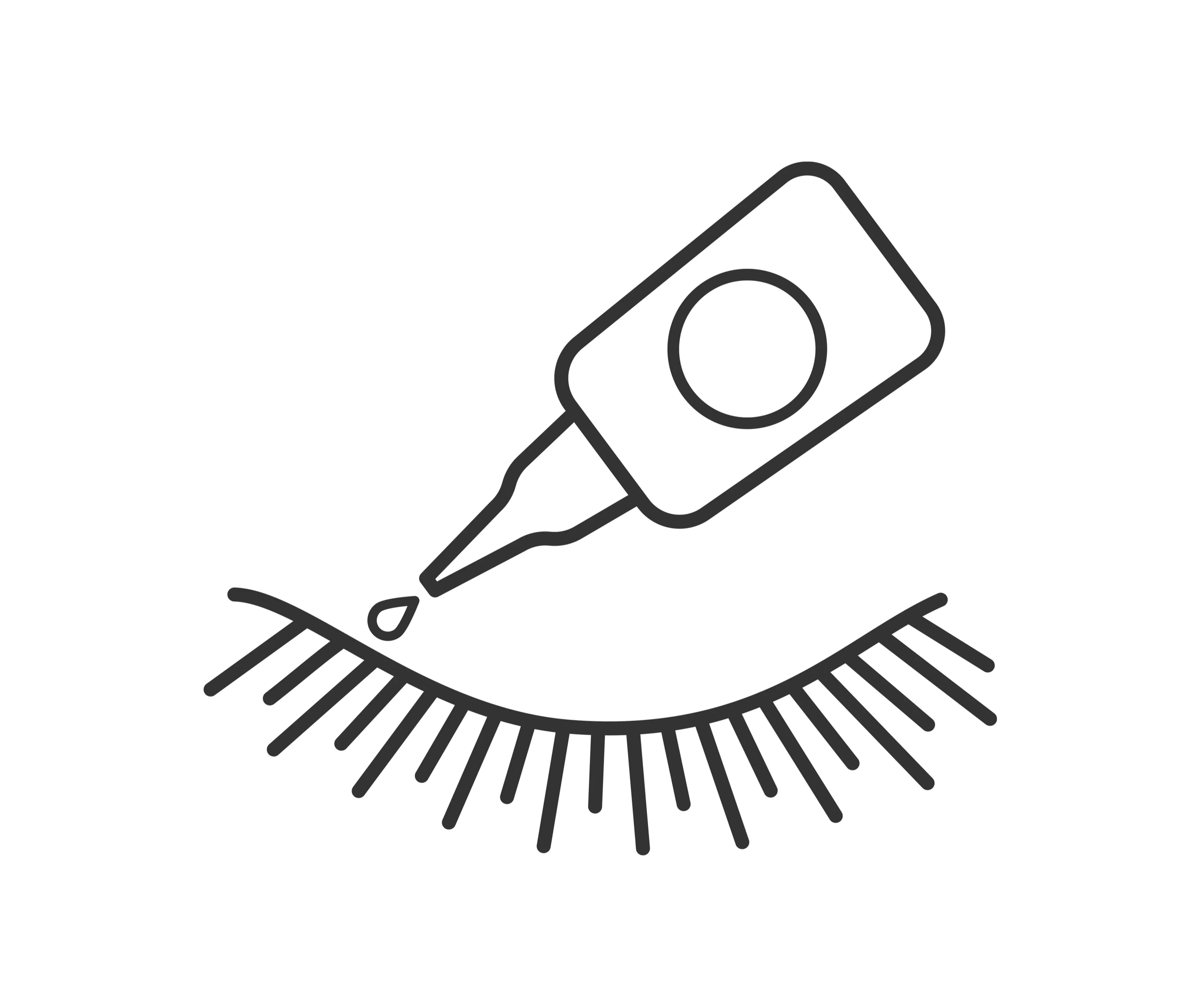 LASH TINTING

$21.60 Beauty Club ($24 Regular)
Go from "barely-there" to "look-at-me" lashes!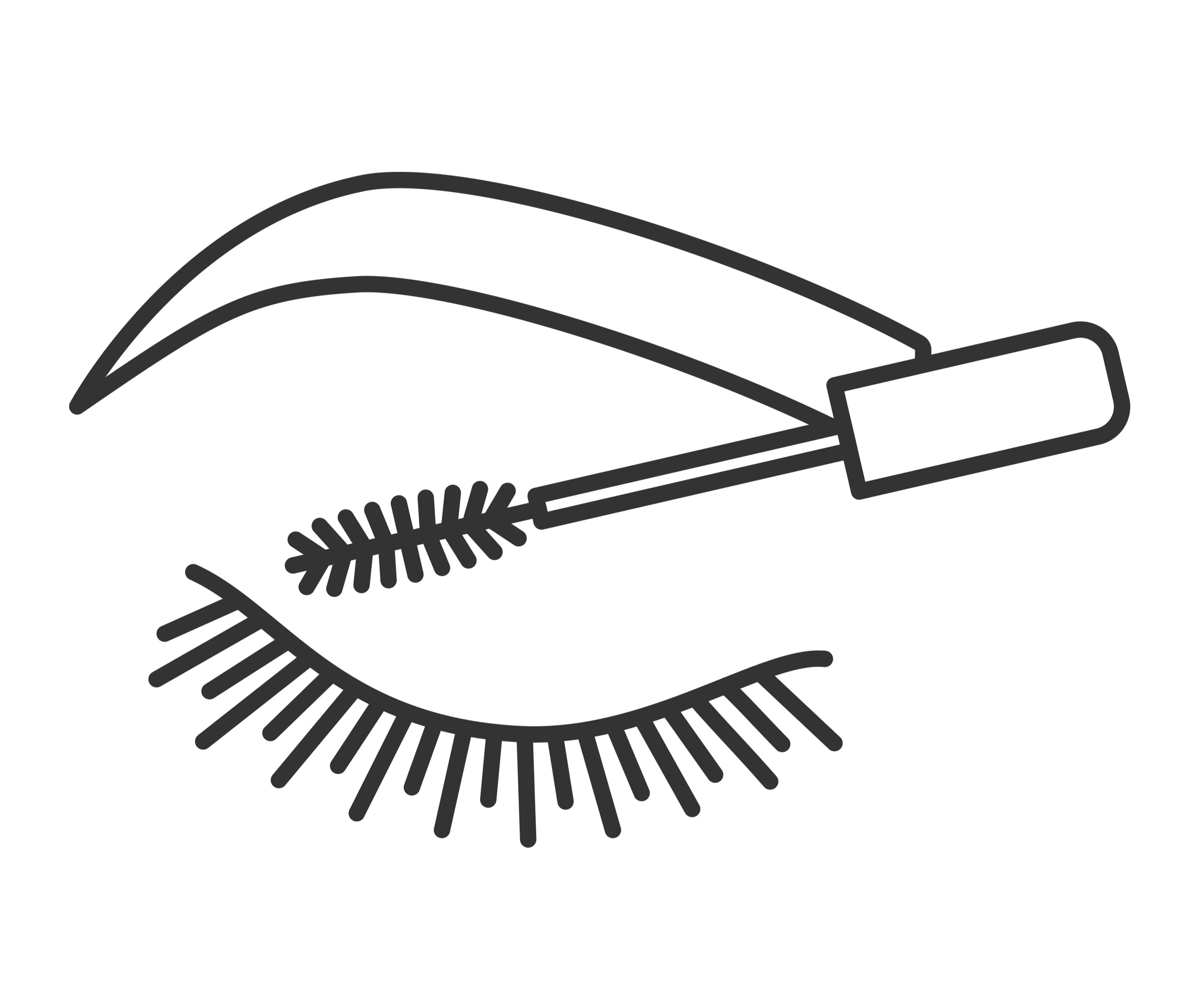 LASH LIFT

$99 Beauty Club ($110 Regular)
Bring your lashes to new heights with this Lash Lift with a Tint!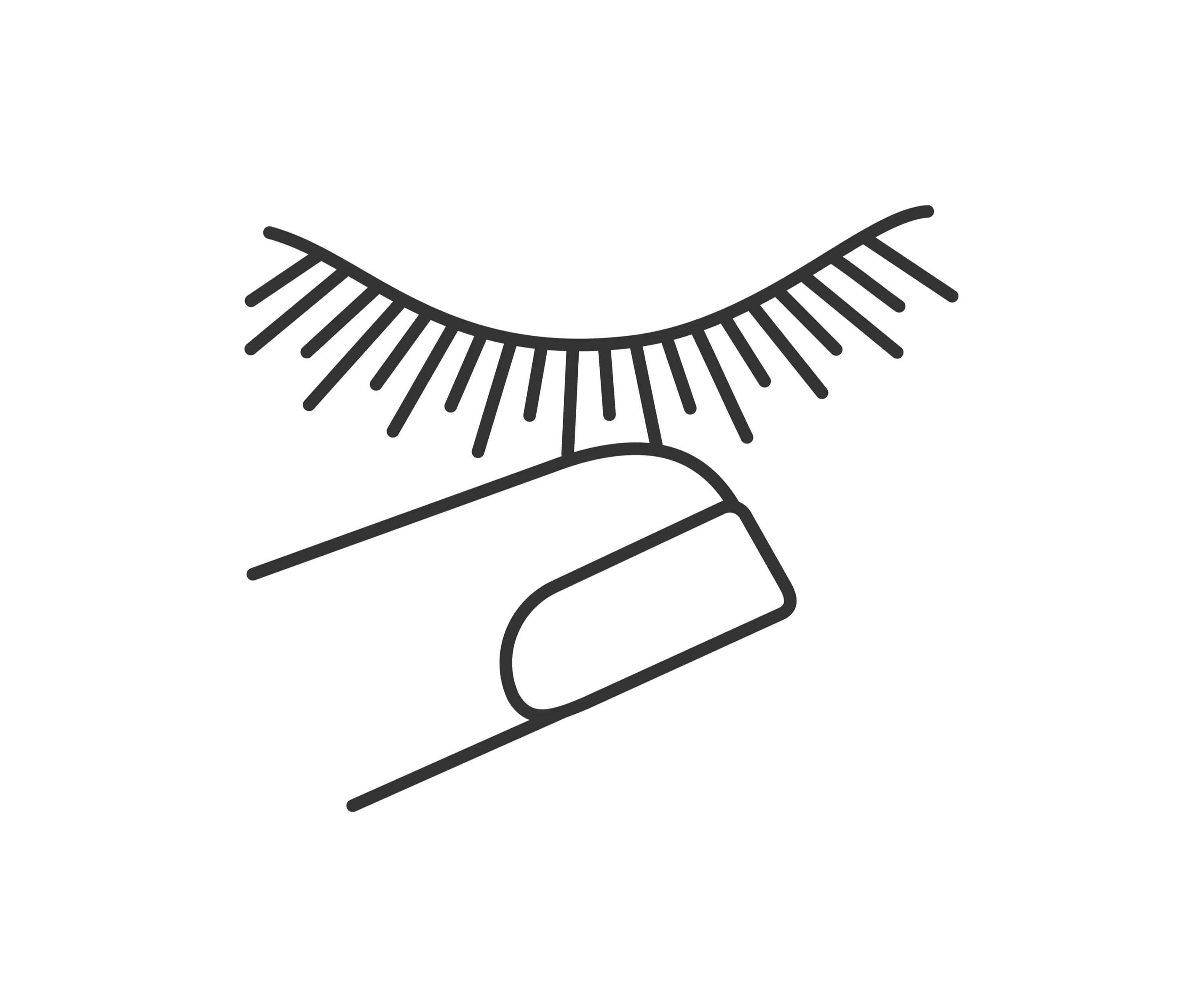 FAUX LASH APPLICATION

Free With Purchase of Lashes

Trouble applying lashes? Let our Face Experts come to the rescue!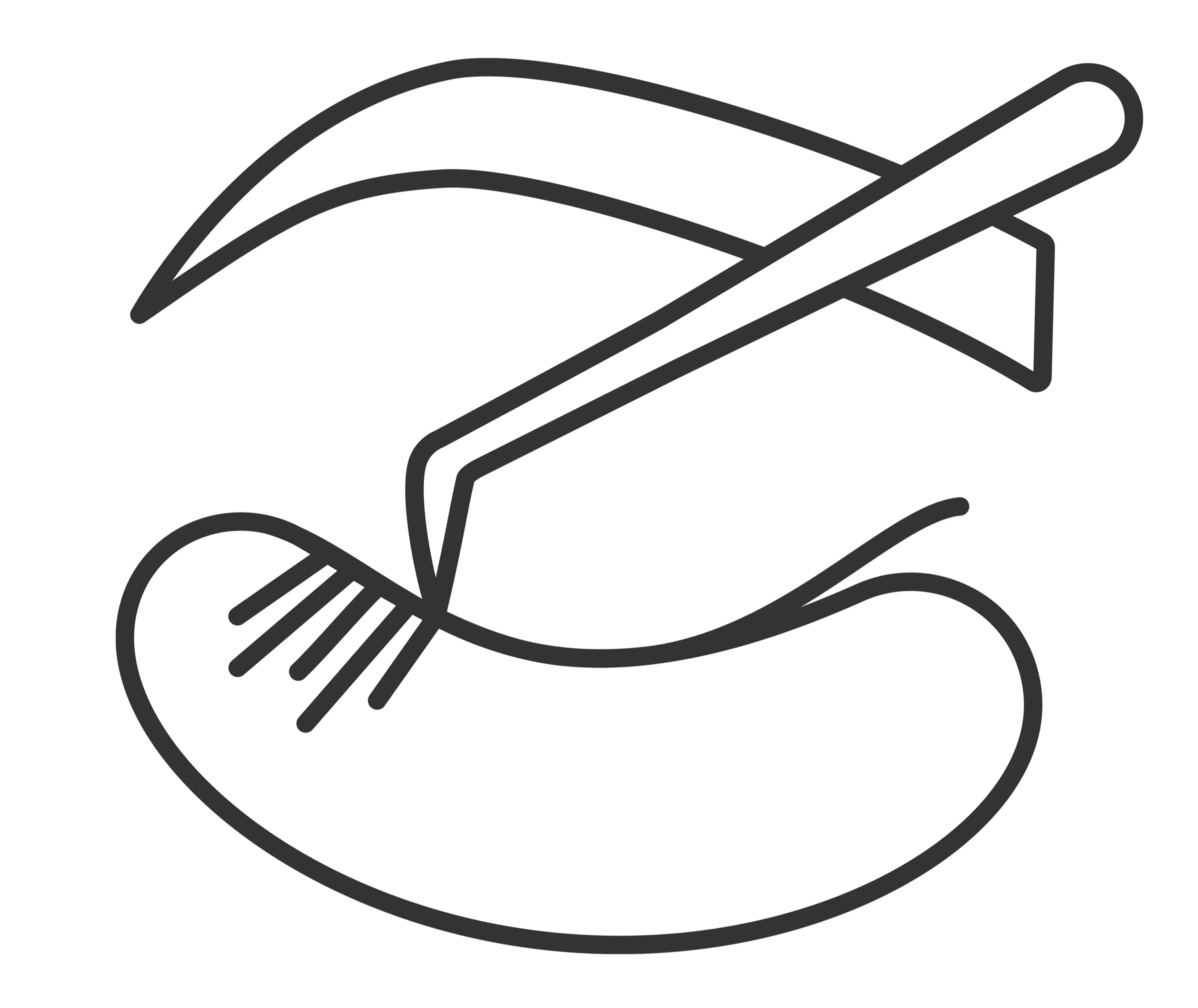 LASH EXTENSIONS

Call To Book Your Free Consultation

The ultimate in lash services, where each individual lash is applied by our certified Lash Stylists.

At Caryl Baker Visage, we take pride in each and every pair of lashes we send out into the world, because every lash is a reflection of us! We go above and beyond to make sure that your lashes are the best that they can be!
What Makes Us The Lash Experts?
All of our Face Experts go through a rigorous six-week training course at the Caryl Baker Visage Beauty Academy and are certified in all lash service we provide.
---
All of our locations abide by strict Health Canada safety protocols that are enforced by our Head Office. We are frequently inspected by Public Health and are Green Pass Approved!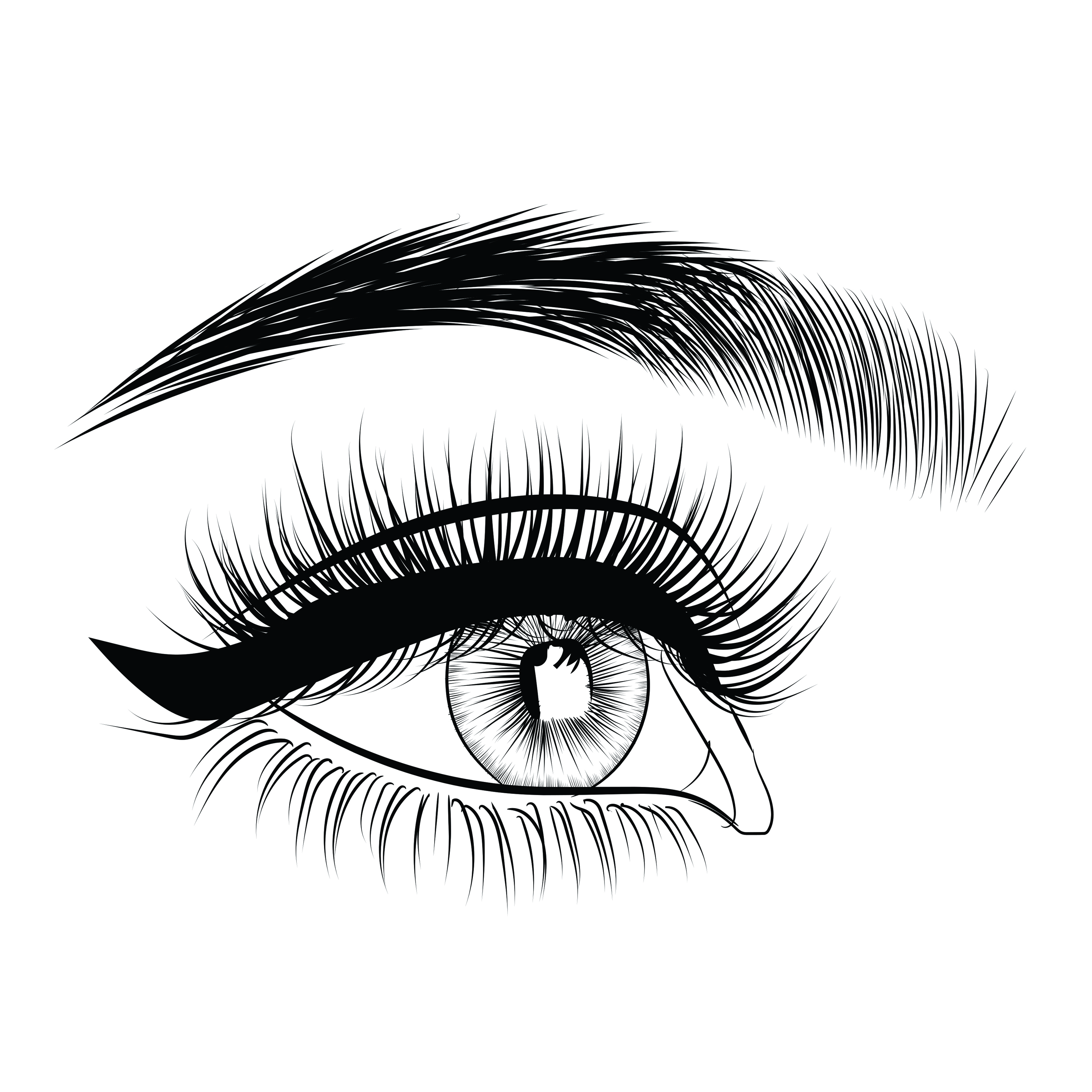 We use nothing but the best tools and service consumables in order to provide our clients with the absolutely best service experience in the market!
---
Being in the beauty biz for over 50 years, means that we've serviced a LOT of lashes! Making us the go-to lash destination in Canada since 1969!
Whether you're looking for a defining, volumizing, or nourishing lash solution, we've got the lash product for you!