CARYL BAKER VISAGE

Stone Road Mall

435 Stone Rd W, Guelph, Ontario - Located on the Lower Level near the Food Court

519-265-8200
HOURS:
Monday: 11:00am - 7:00pm

Tuesday: 11:00am - 7:00pm

Wednesday: 11:00am - 7:00pm

Thursday: 11:00am - 7:00pm

Friday: 11:00am - 7:00pm

Saturday: 10:00am - 6:00pm

Sunday: 11:00am - 5:00pm

At Caryl Baker Visage Stone Road Mall, conveniently located in Guelph, Ontario, we are available to assist you with everything beauty! From the moment you step into our Face Spa we will do our very best to make you feel at ease, listen to you, and understand your beauty needs and/or concerns. Our highly educated, trained, and certified Face Experts, makeup artists, and estheticians will be there for you every step of the way from your child's first Ear Piercing, to Makeup Applications for life's special events like proms and weddings, to your first Brow Wax, Facial, Lash Lift, etc. We offer complementary consultations and free skin care analyses in order to determine what products and services are right for you. Our Face Spa is Health Canada Green Passed Approved making us the #1 choice for safe beauty in Canada!
Available At This Location:

Specializing in:
Brow Waxing & Design
HD Brows
Brow Tinting
Brow Henna
Brow Lamination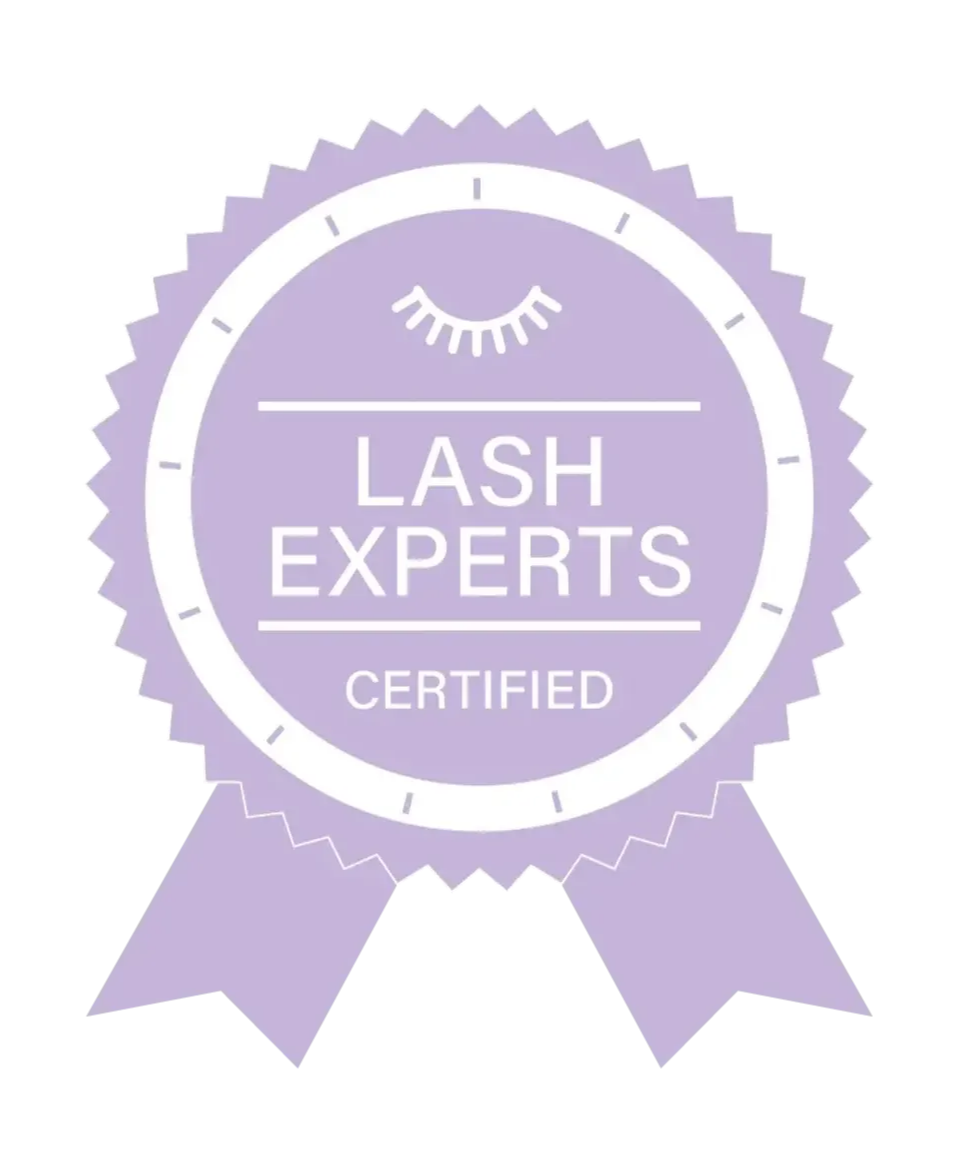 Specializing in:
Lash Tinting

Lash Lifting
Faux Lash Application
Lash Care & Maintenance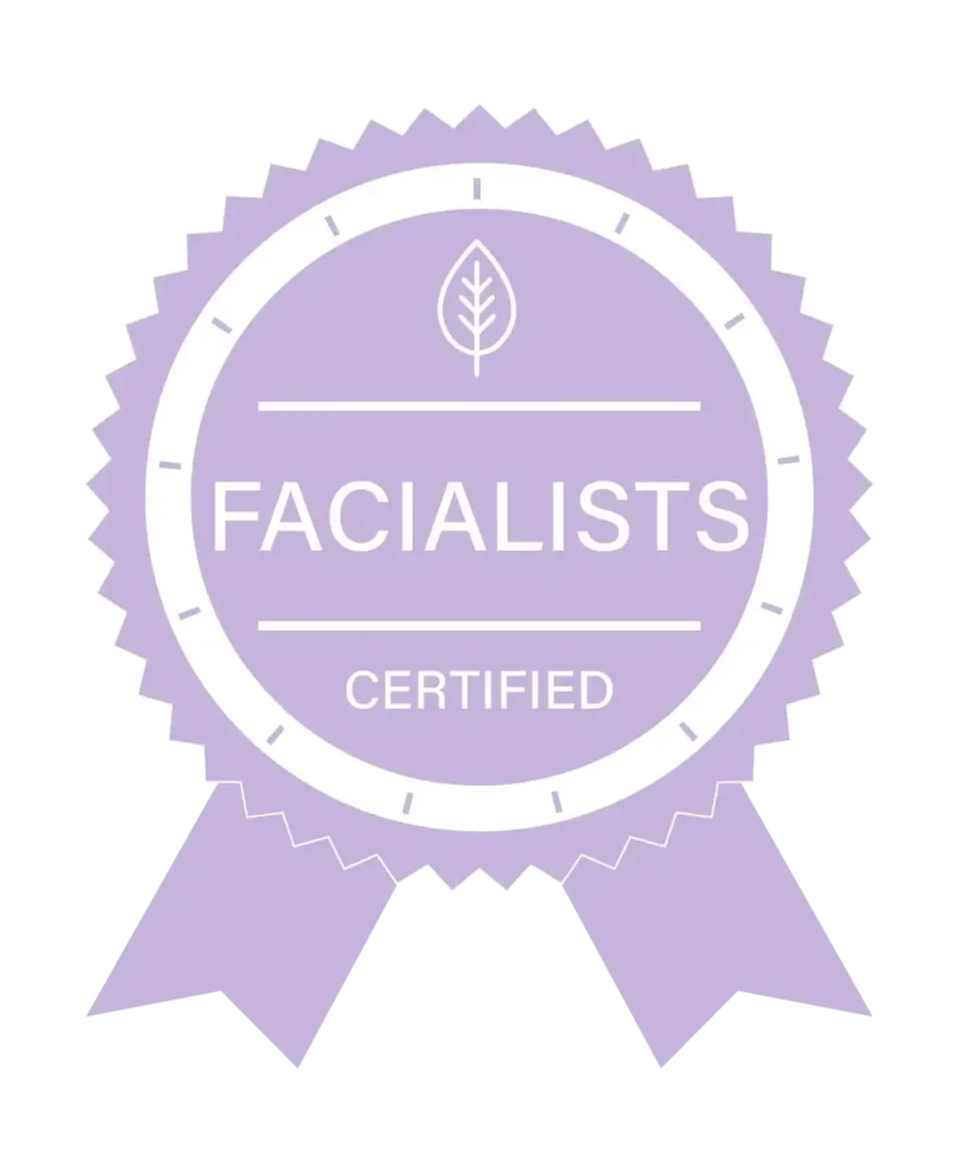 Specializing in:
HydraFacial™
Photo Facial

Pure Oxygen Facial

Microdermabrasion

Natural Acid Peels
Luxurious Facials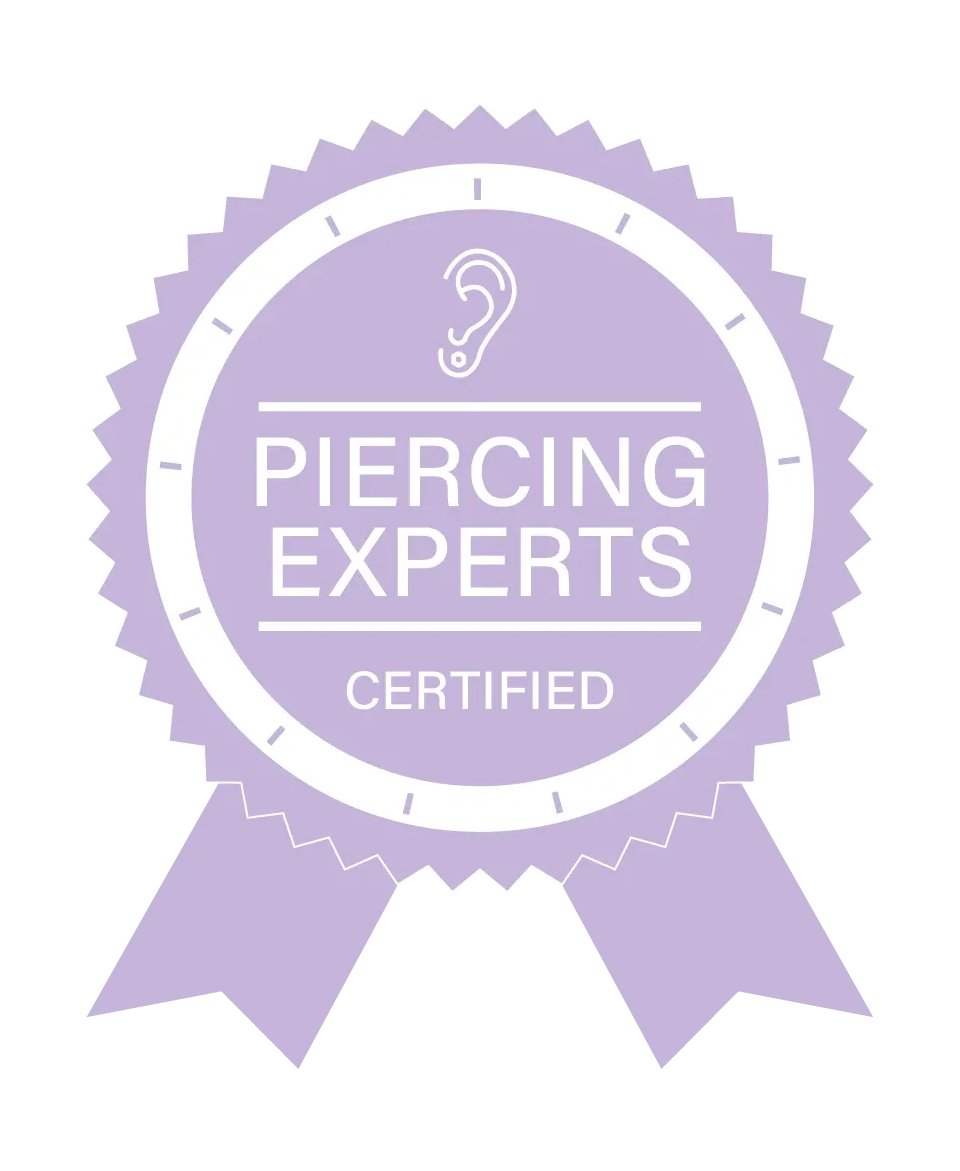 Specializing in:
Infant Ear Piercing

Child Ear Piercing
Adult Ear Piercing
Cartilage Piercing
Nose Piercing
Sanitation & Safety
Aftercare
Specializing in:
Professional Makeup

Targeted Makeup

Prom & Graduation

Bridal & Wedding Party
Makeup Tutorials & Lessons

Cosmetics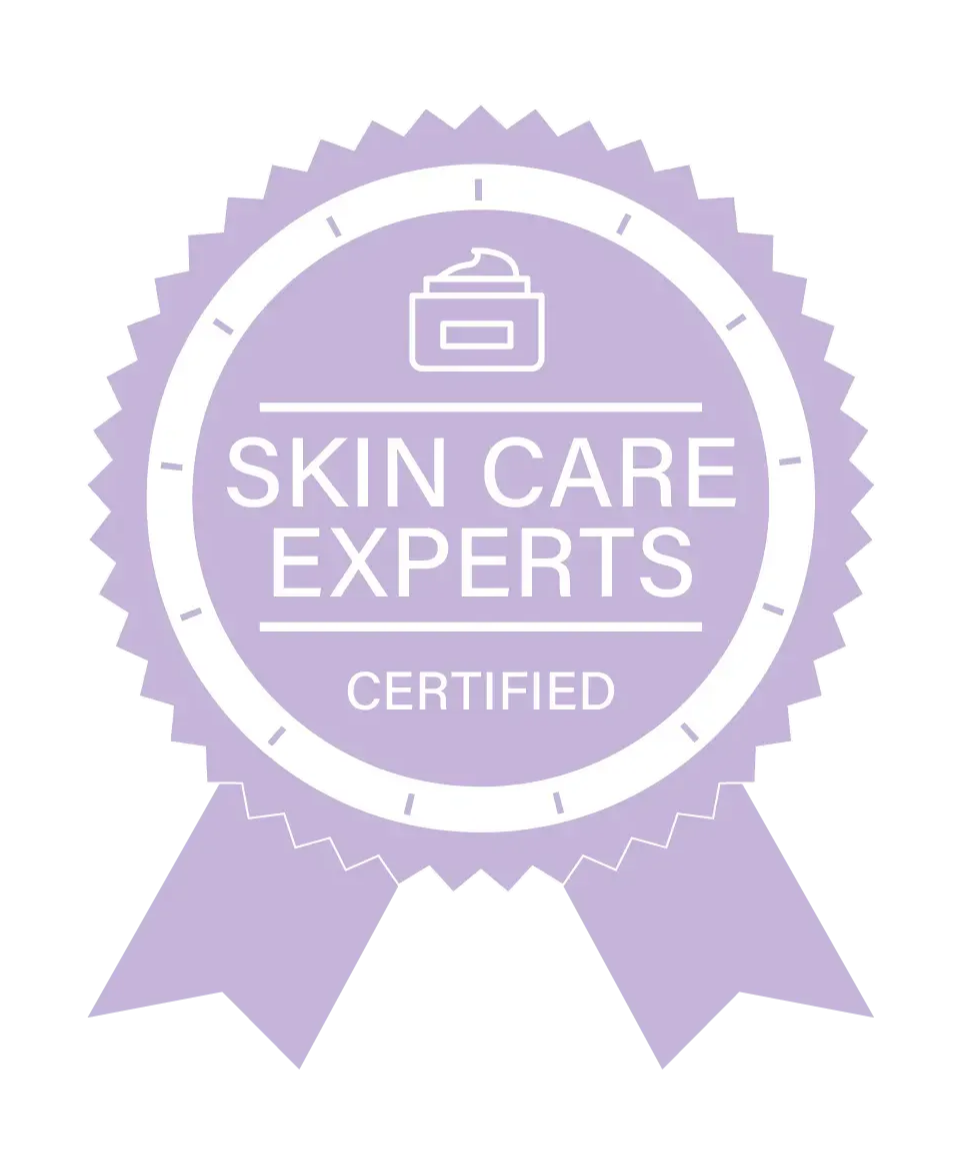 Specializing in:
Skin Care Analysis

Skin Care Prescriptions

Cleansing & Toning

Moisturizers & Serums

Exfoliants & Face Masks
Eye & Lip Care
Specialty Treatments