The right facial can turn your skin from dull to glowing in no time at all! Visit one of our Face Spas to receive a complimentary Skin Care Analysis and let our Face Experts find the right Facial for you!
ADVANCED FACIAL TREATMENTS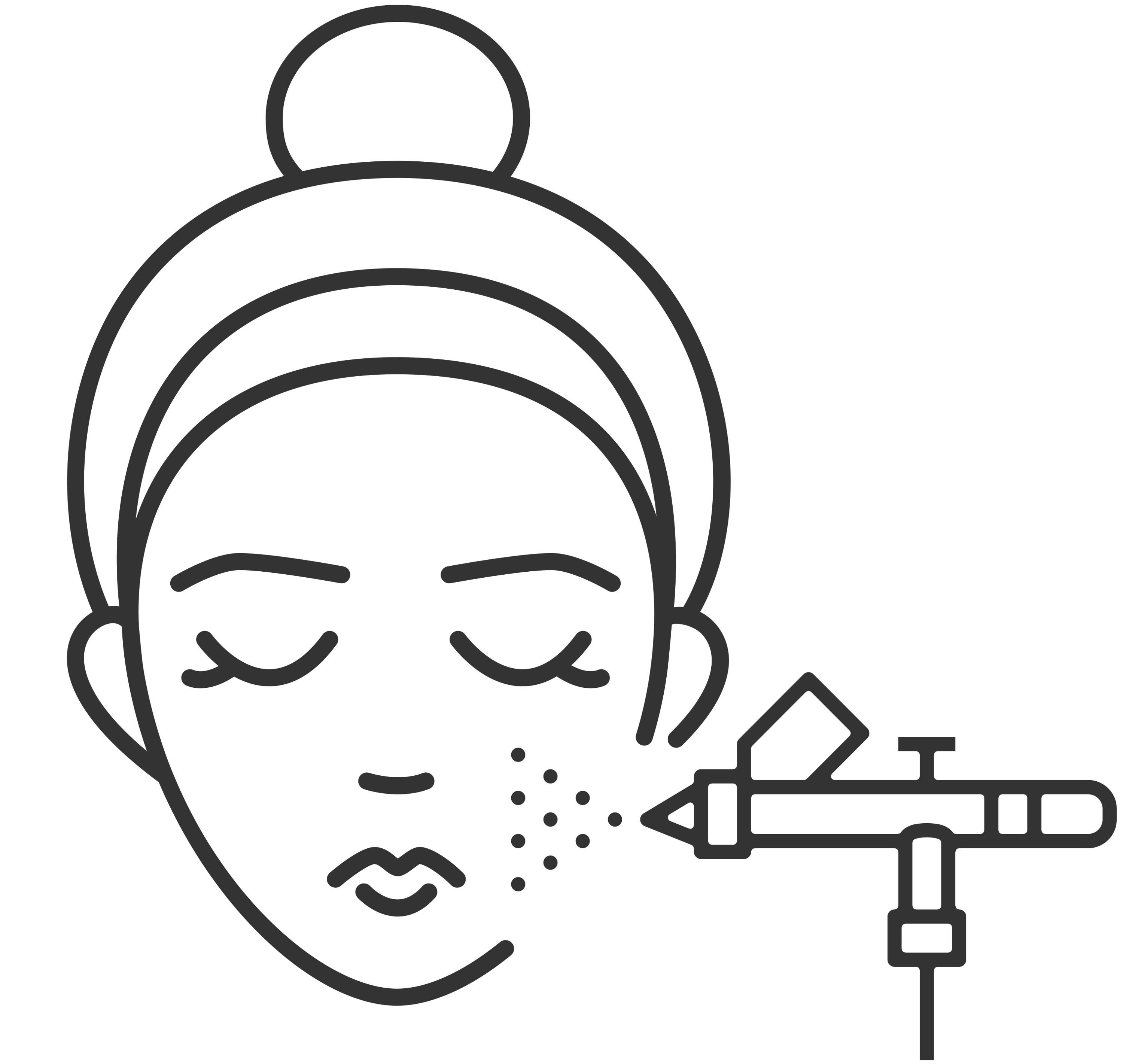 PURE OXYGEN FACIAL

$108 Beauty Club ($120 Regular)
Breathe new life into your skin with this rejuvenating facial treatment that infuses oxygen at the cellular level.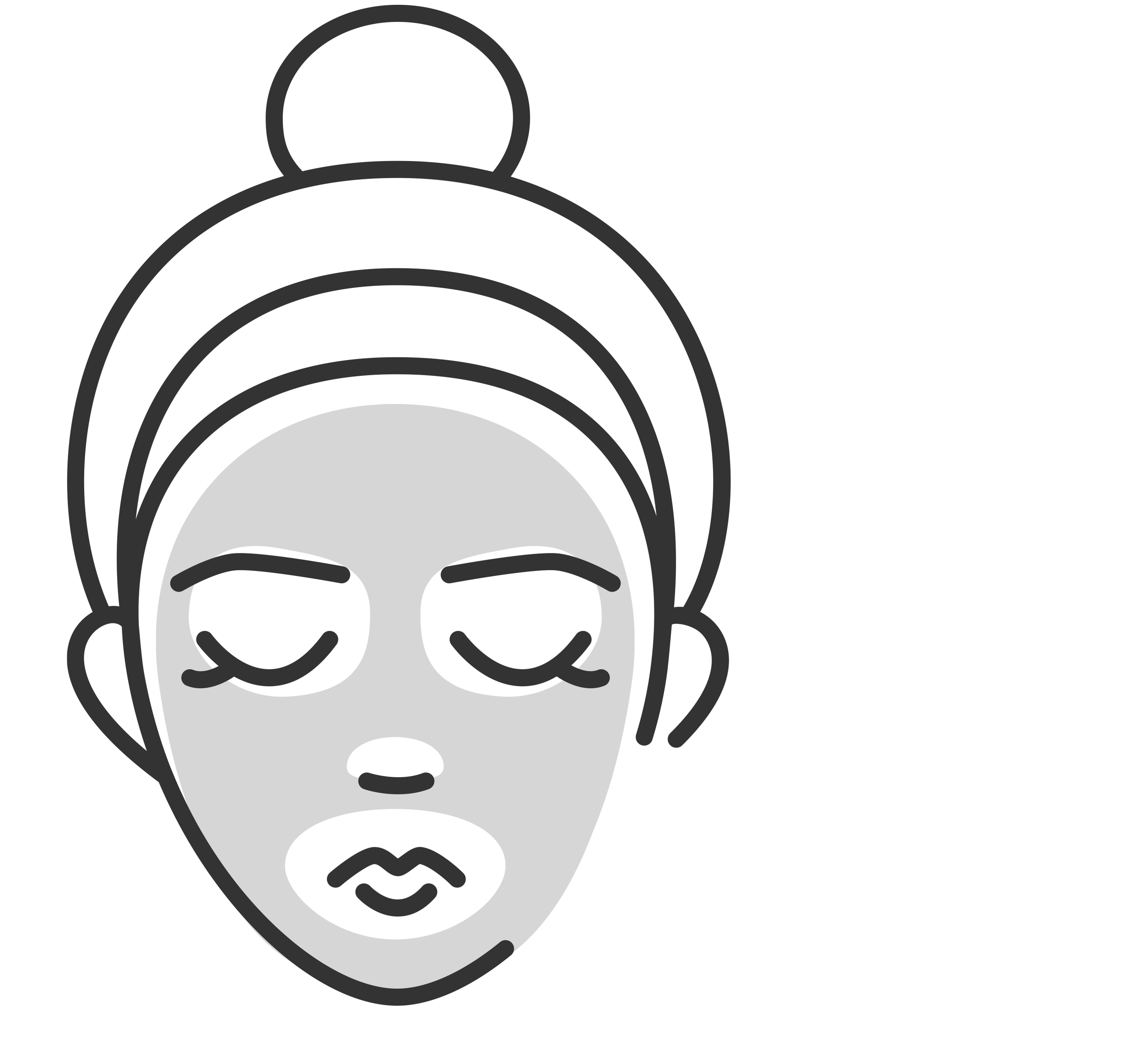 THE VISAGE SIGNATURE FACIAL

$85.50 Beauty Club ($95 Regular)

The perfect combination of science and nature!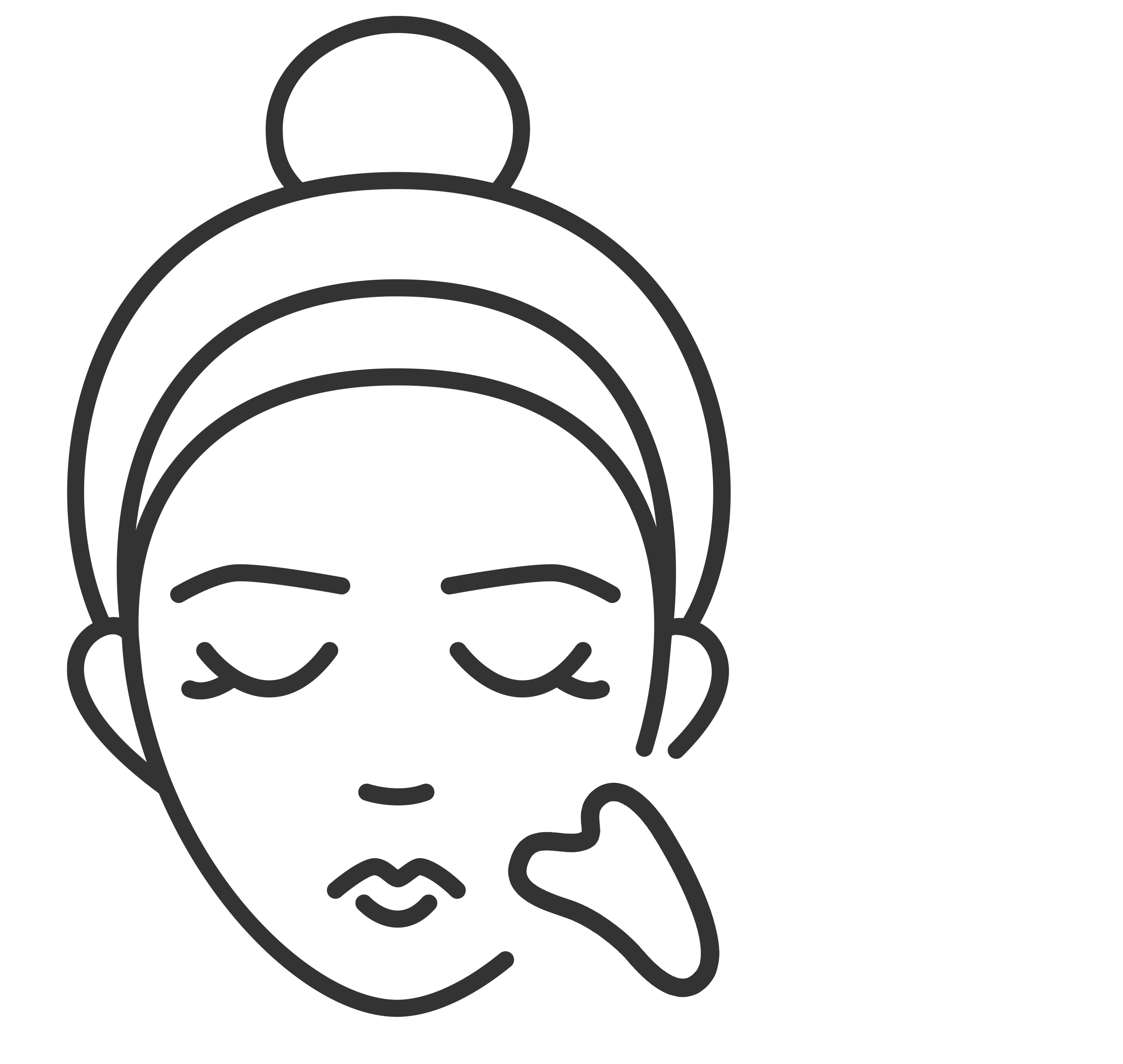 GUA SHA ROSE FACIAL

$108 Beauty Club ($120 Regular)
A natural and alternative therapy treatment (rooted in Traditional Chinese Medicine) involves massaging your skin with a Gua Sha tool!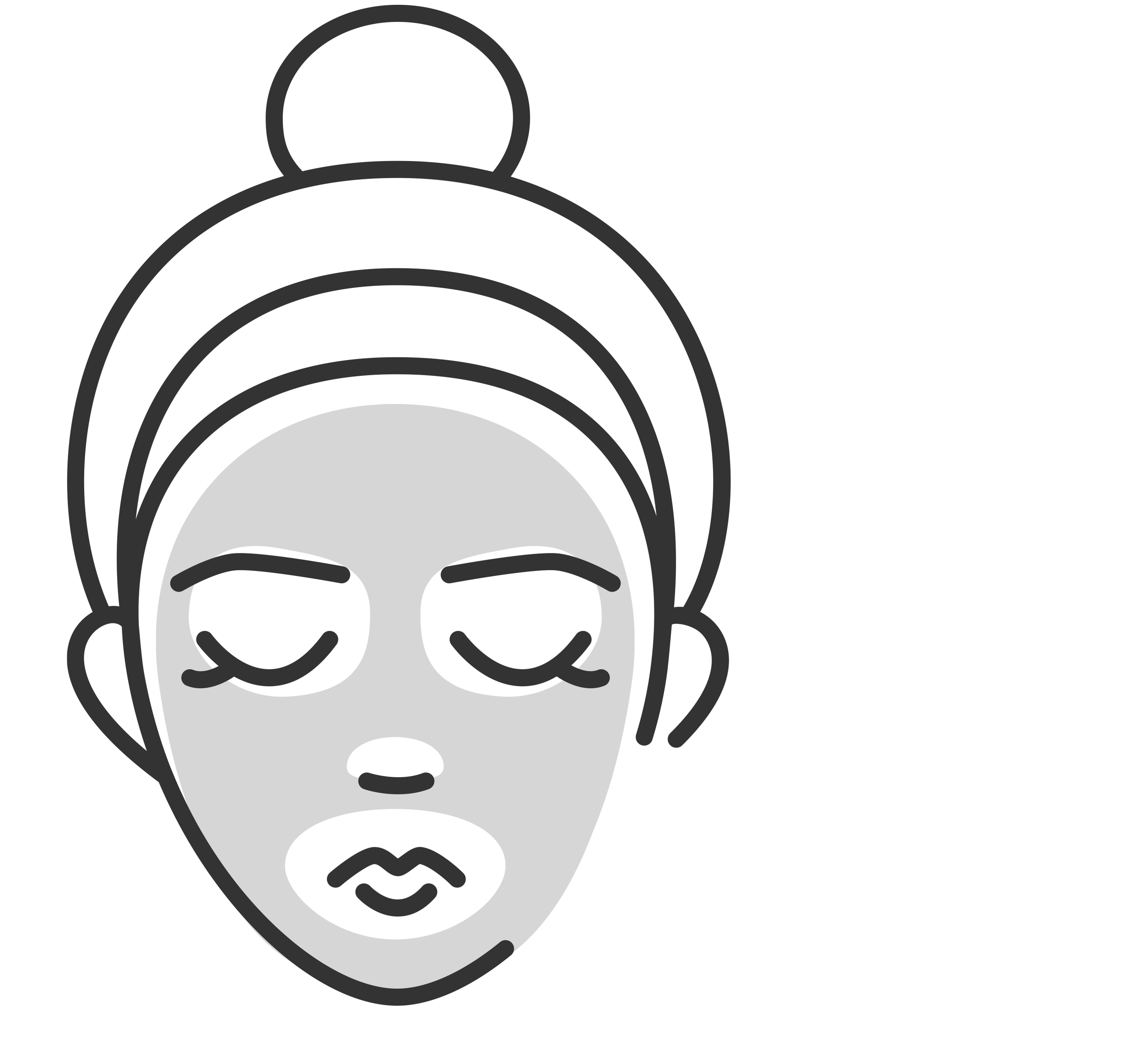 JELLY BLAST

$76.50 Beauty Club ($85 Regular) 
A relaxing facial featuring the power of HydroJelly!
MEDICAL GRADE FACIAL TREATMENTS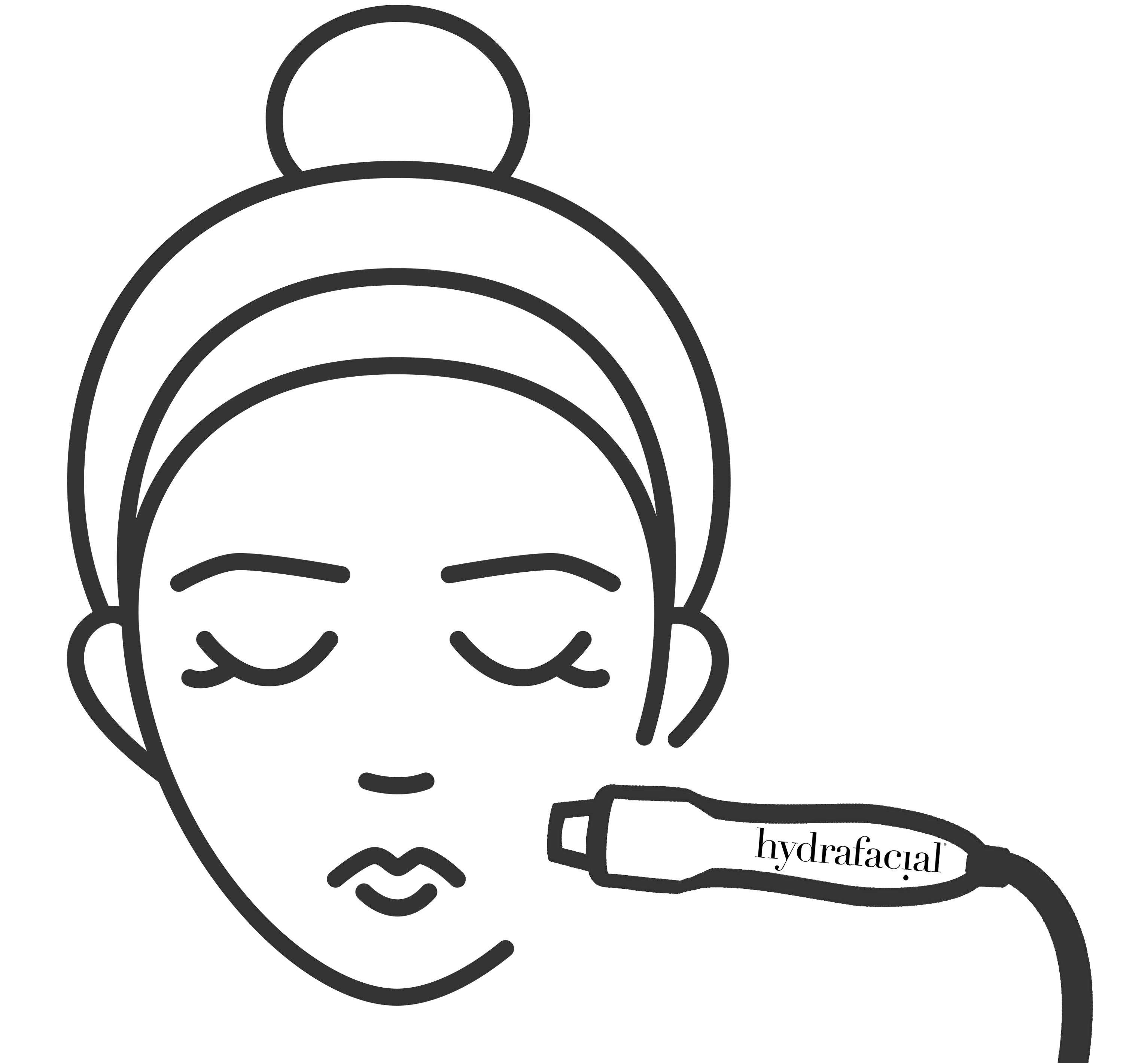 HYDRAFACIAL®

Starting at $199
This patented technology cleanses, extracts, and hydrates so you can put your best face forward.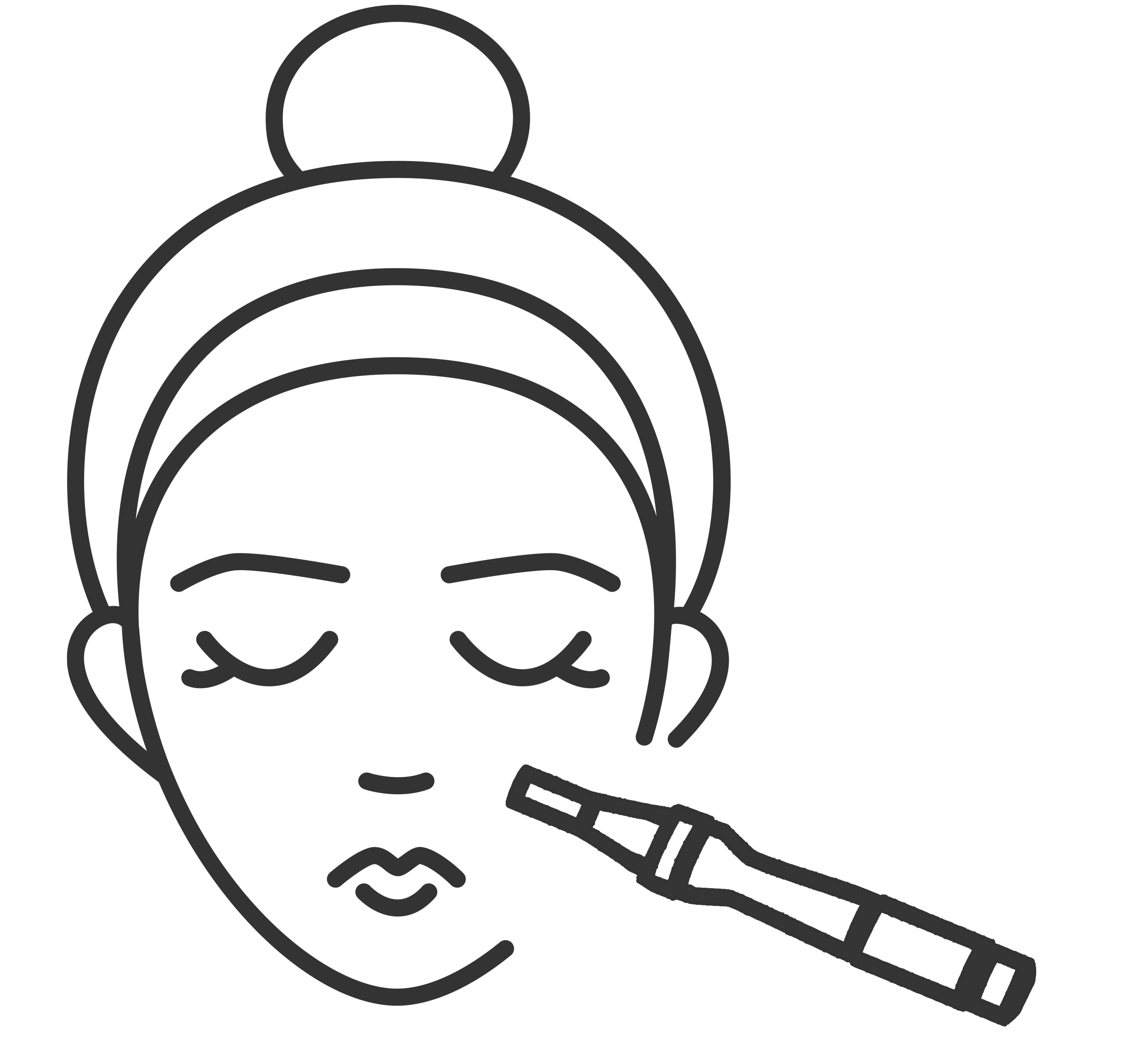 MICRONEEDLING

$250
Generate new collagen and skin tissue for smoother, firmer, more toned skin.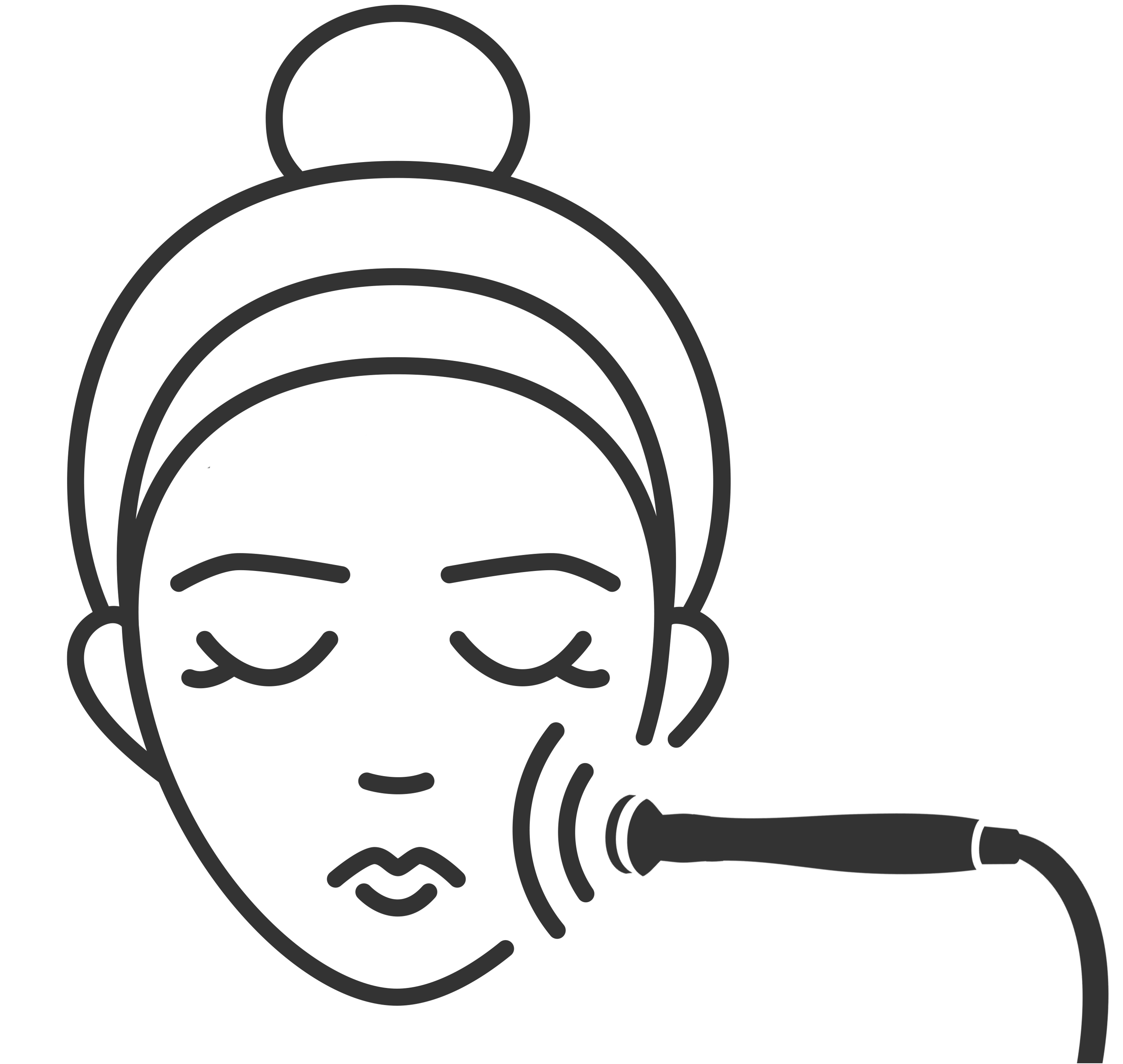 MICRODERMABRASION

$125
A minimally invasive procedure used to renew overall skin tone and texture.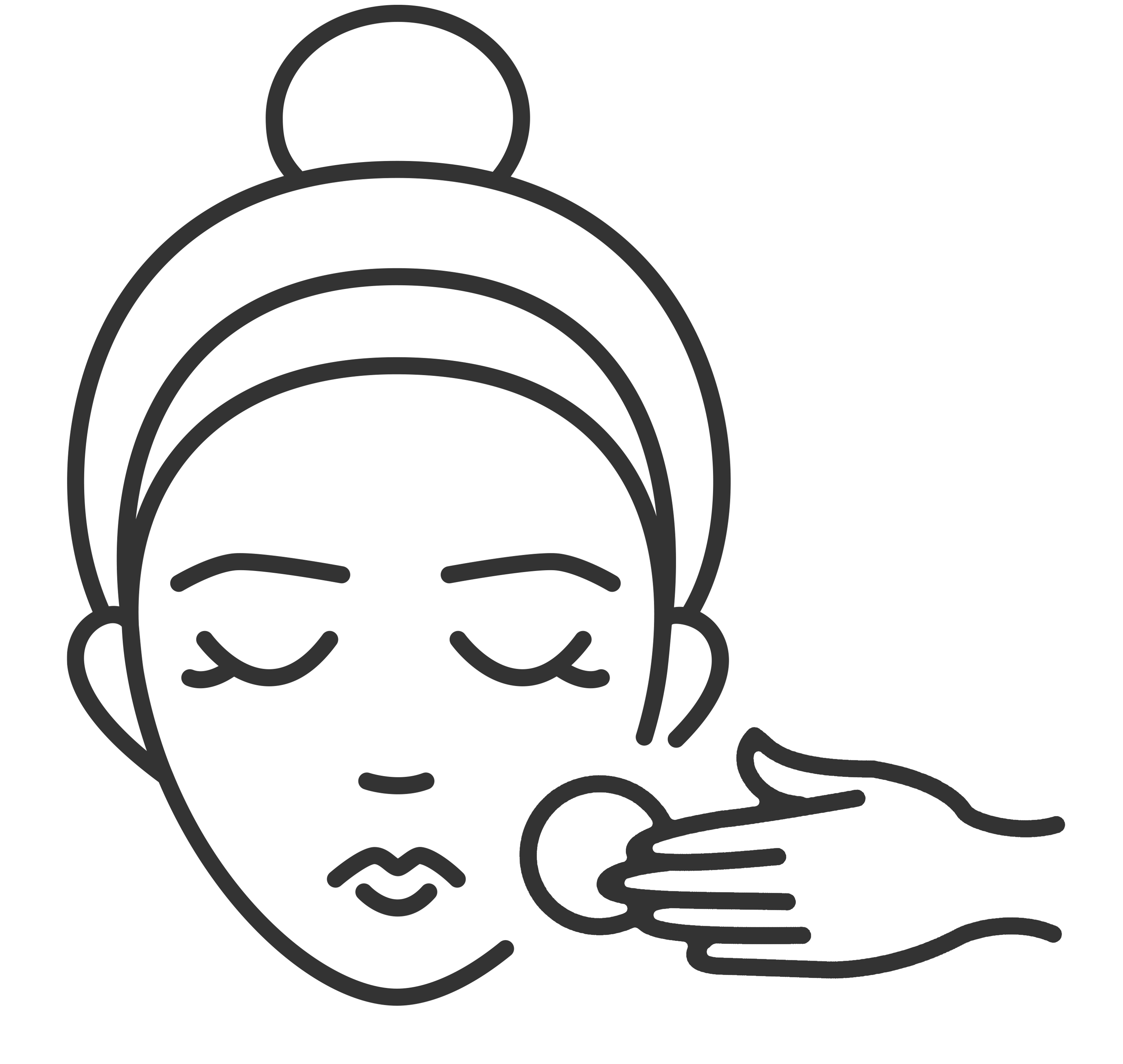 NATURAL ACID PEEL

$125
Gentle, natural acids, clear away dead skin cells giving your skin a rejuvenated glow.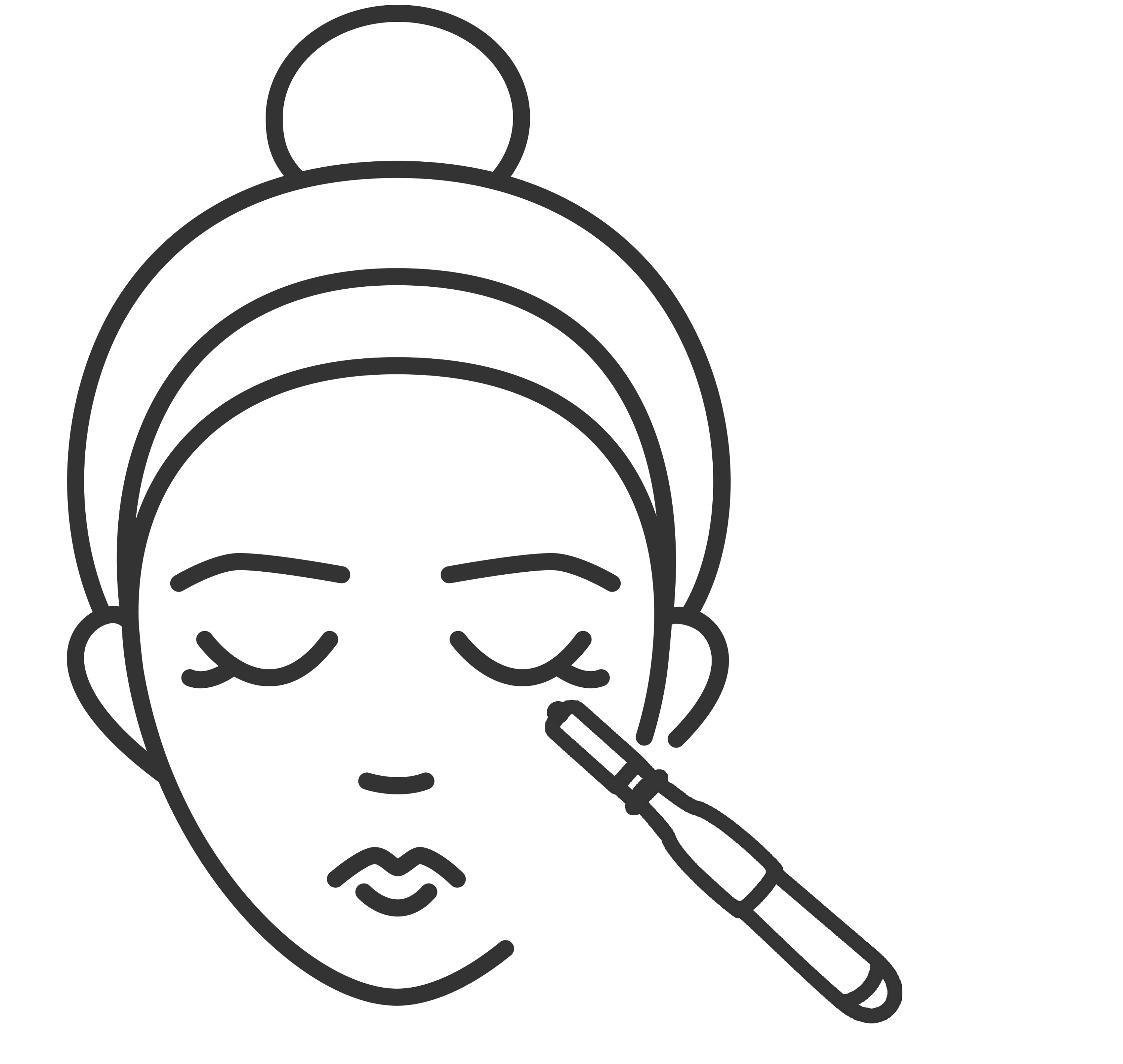 PERK™ by HYDRAFACIAL®

$69 Lip | $79 Eye
A special ingredient-infusing treatment to awaken the eyes, plump the lips, or both!

$45 Boosters - Intensive Mask Treatments
AGE-DEFYING COLLAGEN MASK
SENSITIVE SKIN MASK
DEAD SEA MINERAL MASK
VITAMIN C MASK
HIBISCUS MASK
$50 Boosters – Collagen Face Mask Treatments
24 KT GOLD COLLAGEN MASK
CHARCOAL COLLAGEN MASK

$10 Specialty Add-On Treatments
HYDRATING UNDER EYE GEL PATCHES - $10

Refresh and rejuvenate eyes instantly with this antioxidant-rich under eye treatment formulated with hyaluronic acid to intensely hydrate and plump the skin.
24K GOLD UNDER EYE OR LIP MASK - $10

24K Gold helps to infuse moisture, condition skin, and smooth out any fine lines around the eye and lip area. Prevents skin from accelerated aging and the emergence of dullness.
*Facial Boosters only available as upgrades to Facial Treatments
Prolong the effects of your Facial service with the right Skin Care regime for you!