The right facial can turn your skin from dull to glowing in no time at all! Visit one of our Face Spas to receive a complimentary Skin Care Analysis and let our Face Experts find the right Facial for you!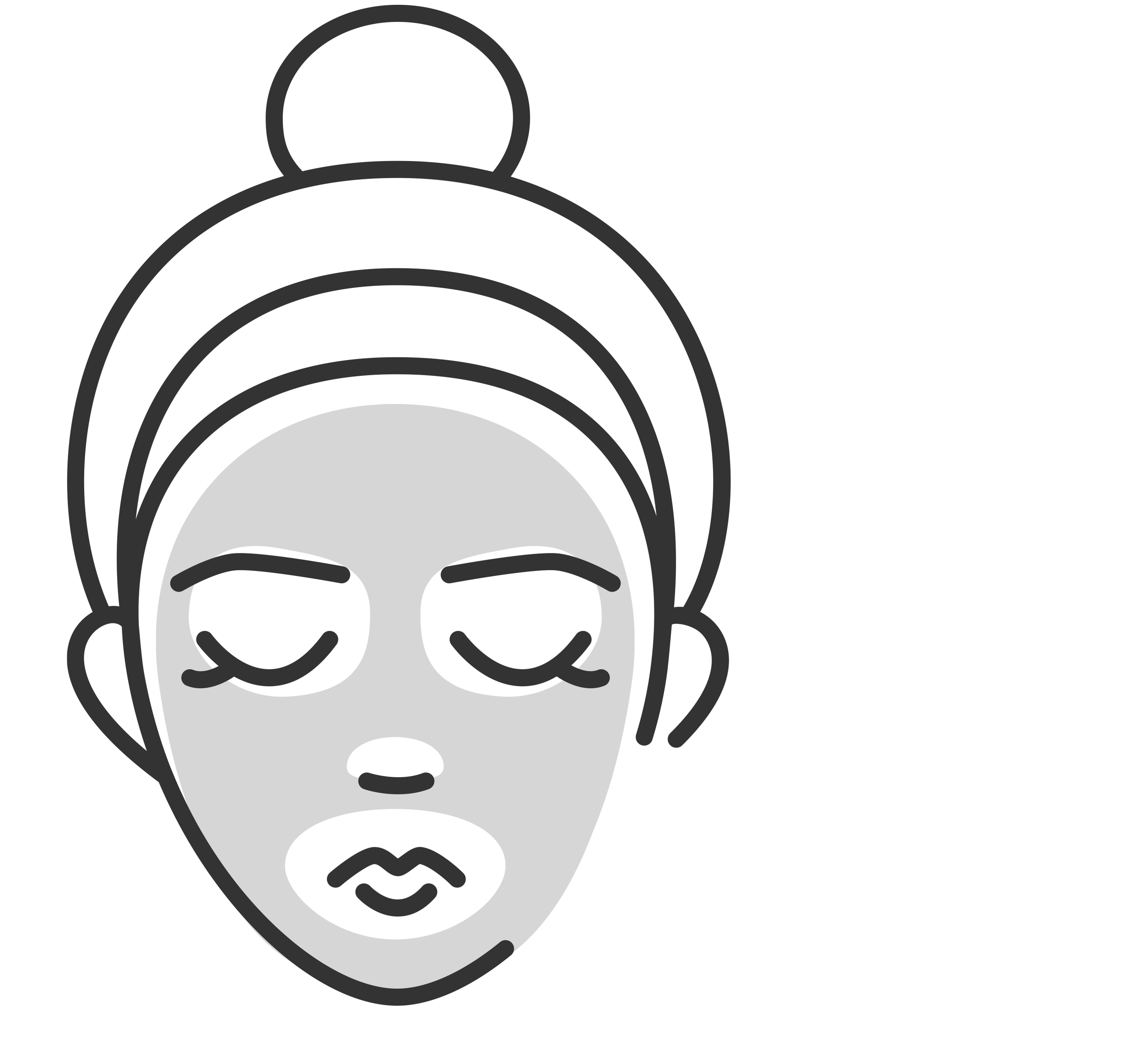 THE VISAGE SIGNATURE FACIAL

$85.50 Beauty Club ($95 Regular)

Experience total relaxation and rejuvenated skin. The Visage Signature Facial is the perfect combination of science and nature. Great for all skin types.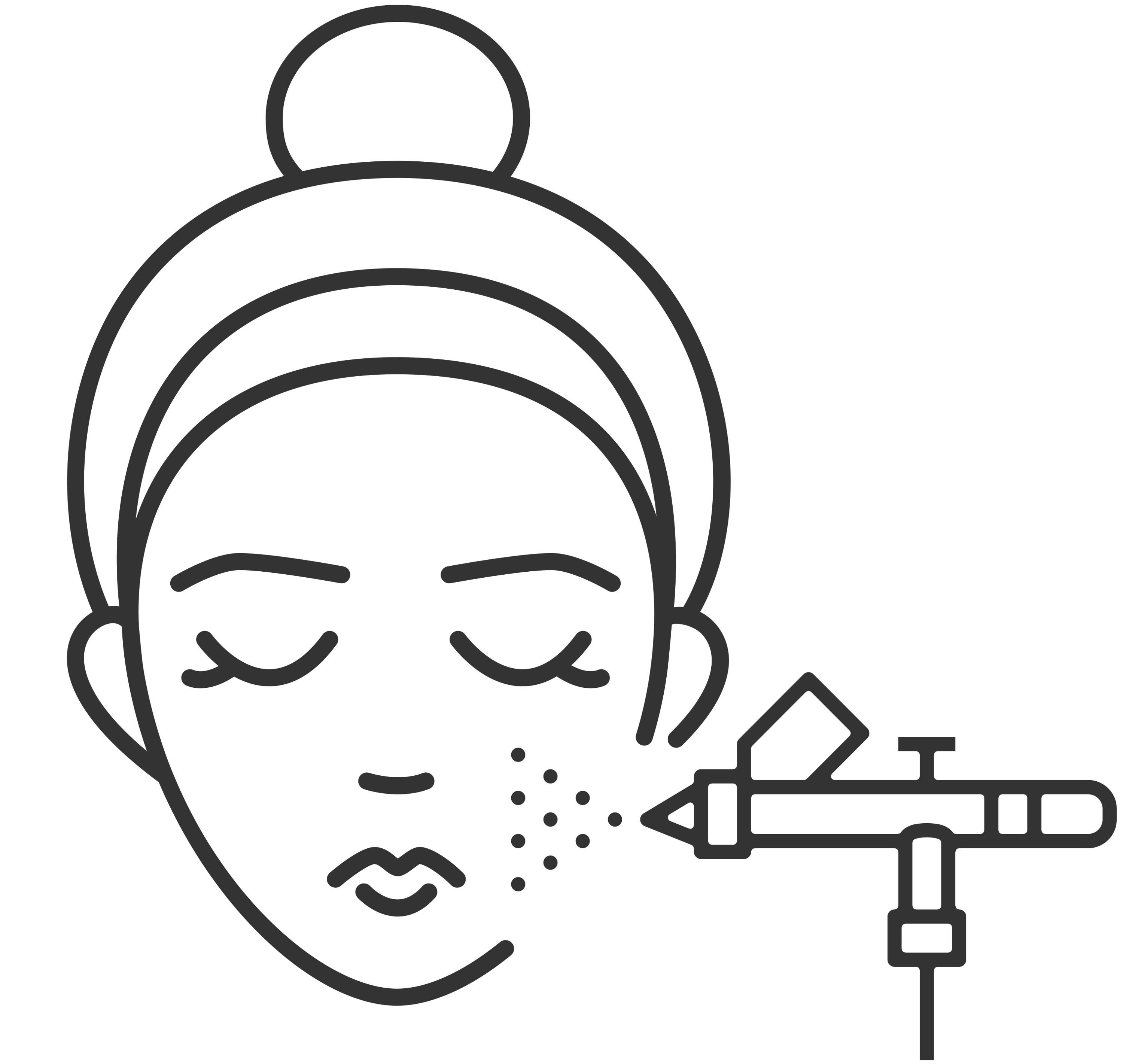 PURE OXYGEN FACIAL

$108 Beauty Club ($120 Regular)
Breathe new life into your skin with this rejuvenating facial treatment that infuses oxygen at the cellular level.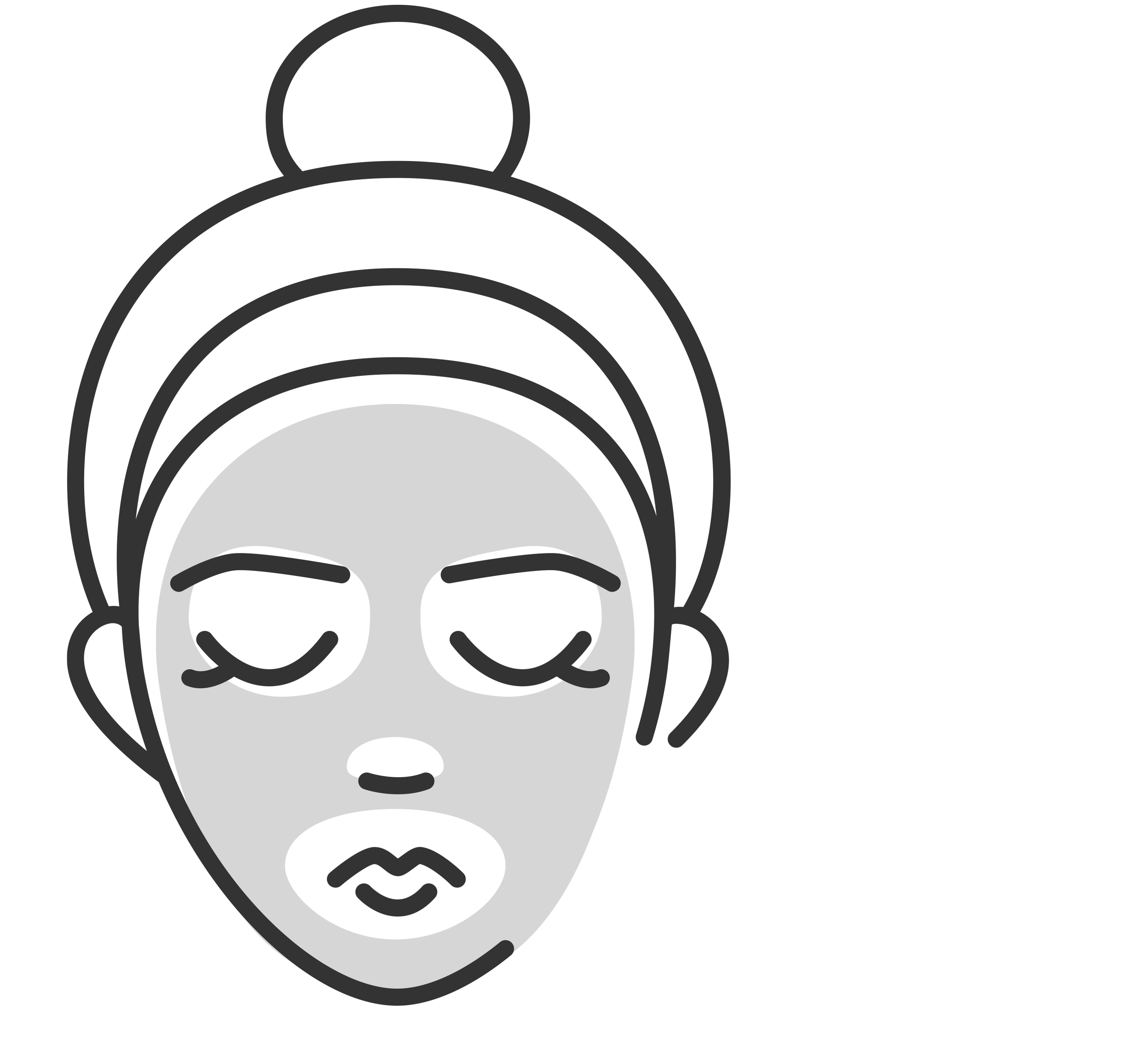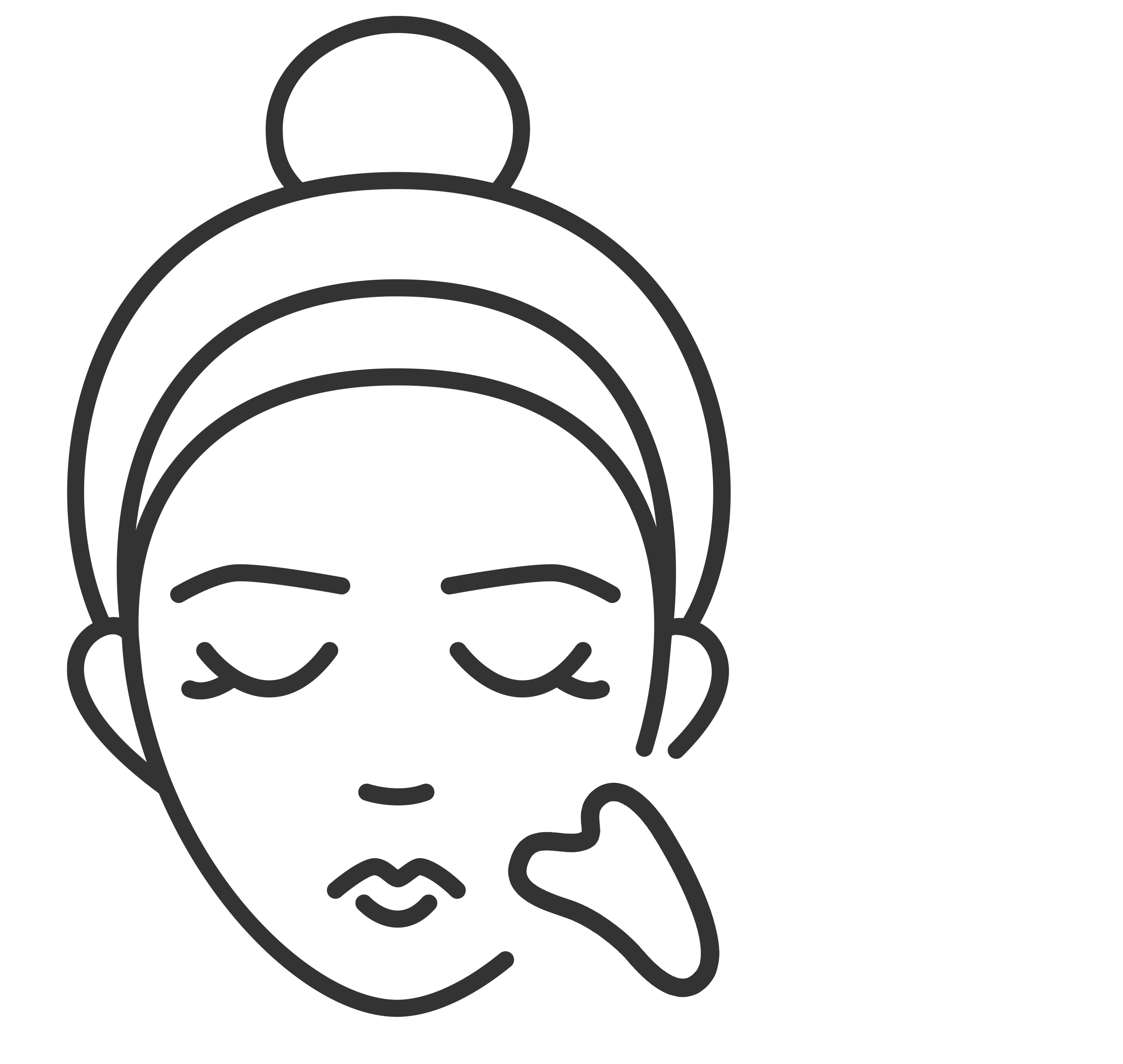 GUA SHA ROSE FACIAL

$108 Beauty Club ($120 Regular)
A natural therapy treatment rooted in Traditional Chinese Medicine that involves massaging your skin with a Gua Sha tool to stimulate and hydrate your skin.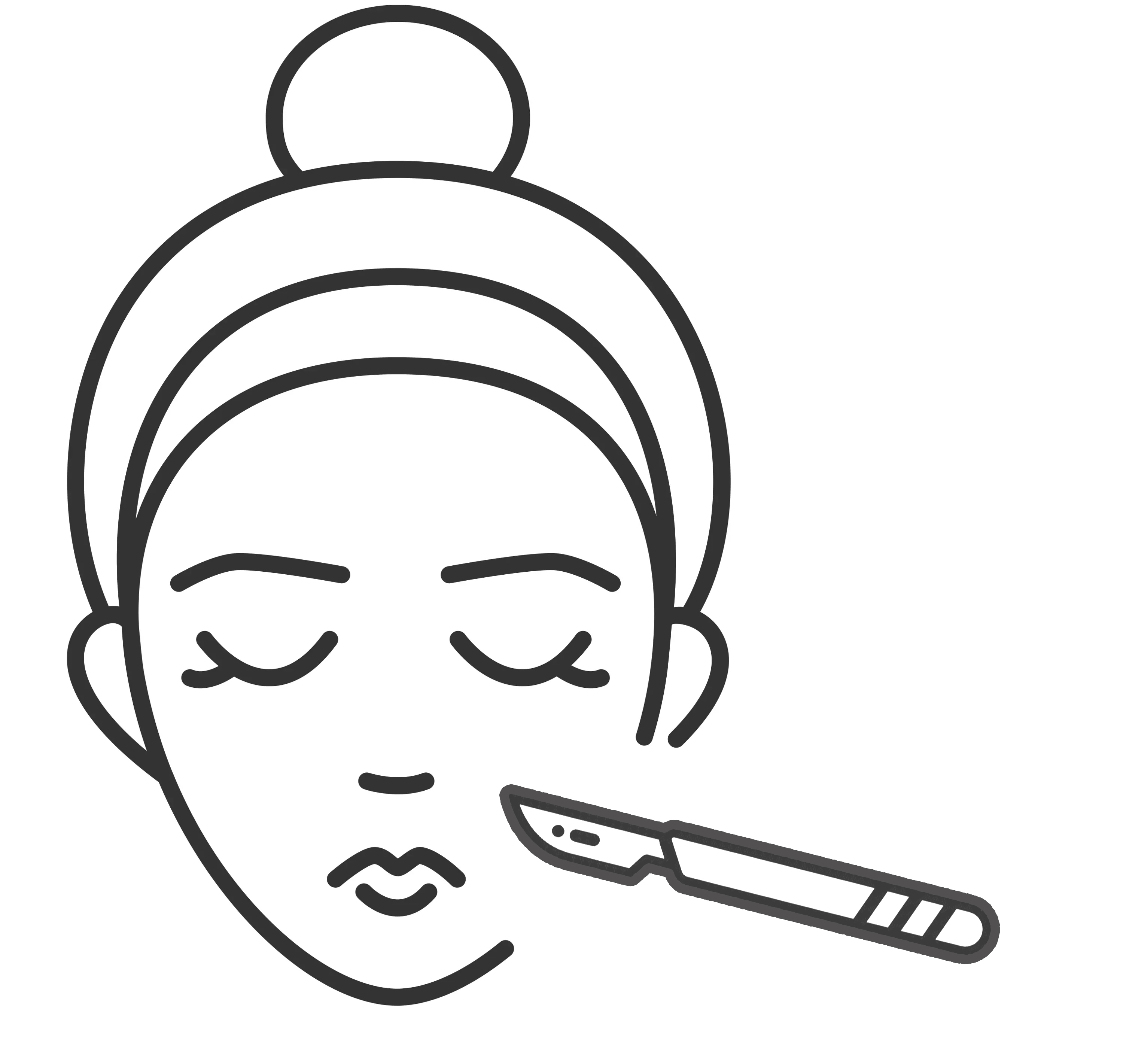 NEW! DERMAPLANING
$126 Beauty Club ($140 Regular) 
An exfoliation facial treatment that involves gently scraping the face with a medical-grade scalpel to remove dead skin cells and fine vellus hairs (peach fuzz).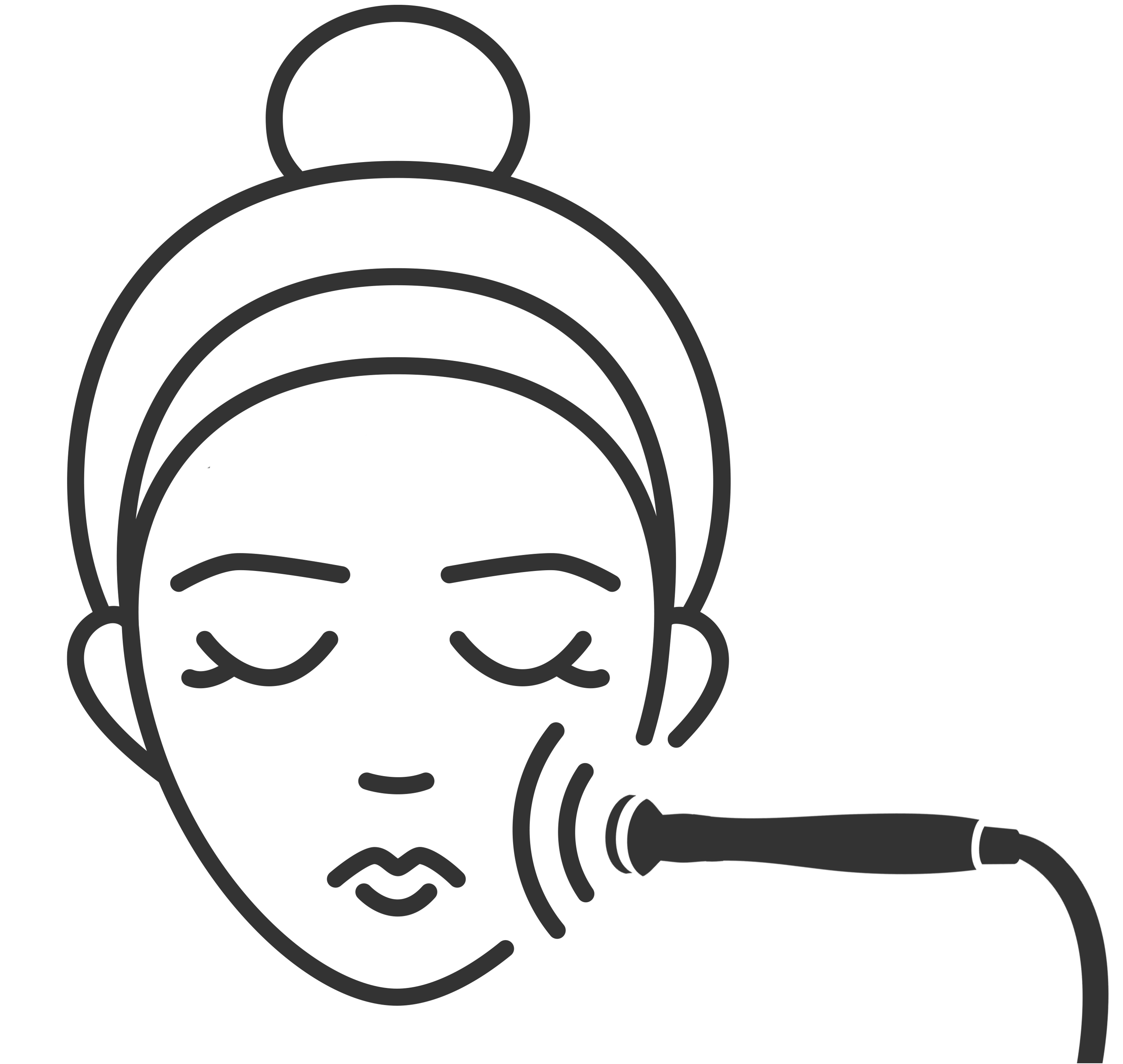 MICRODERMABRASION

$126 Beauty Club ($140 Regular)
A minimally invasive procedure used to renew overall skin tone and texture.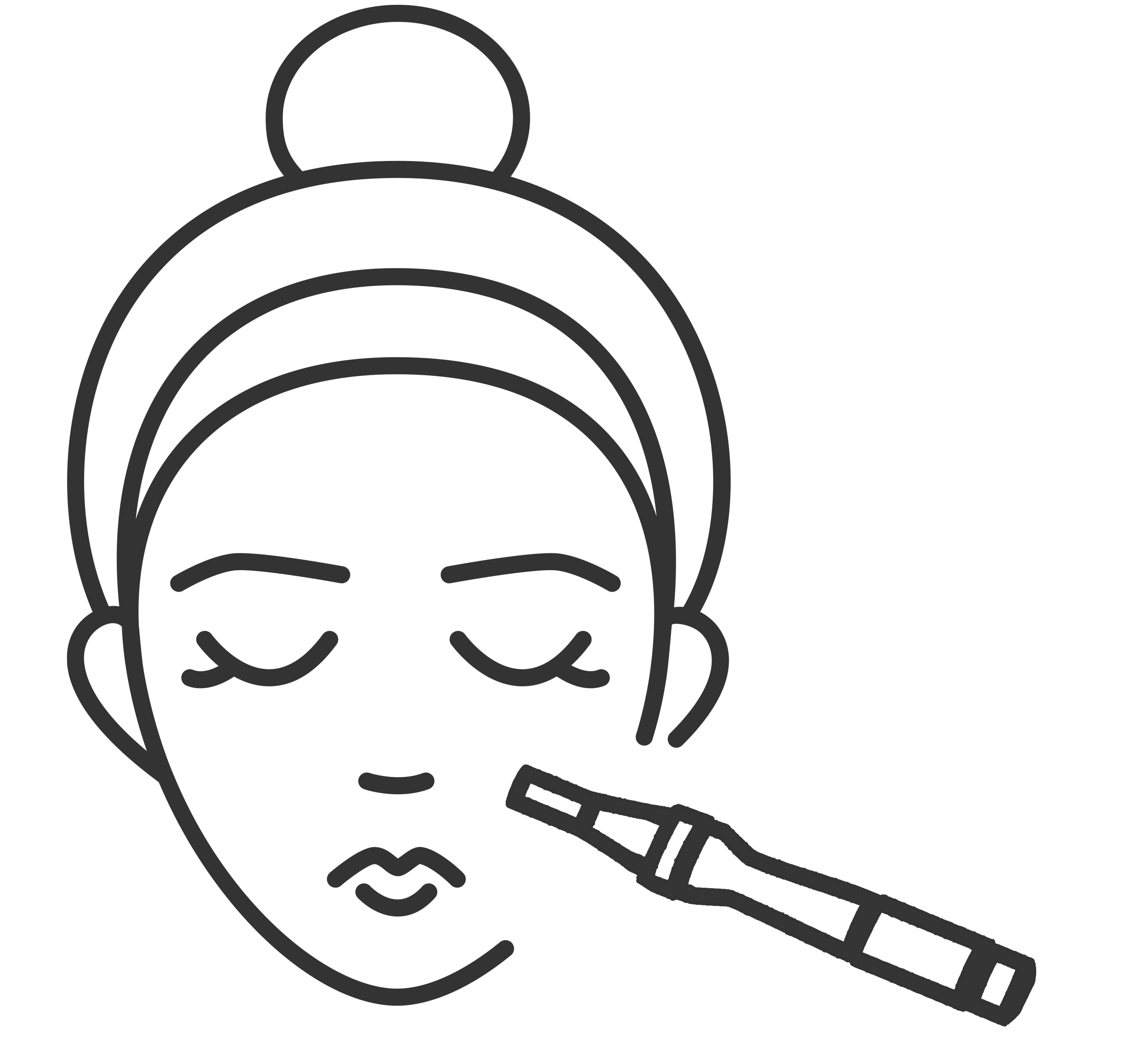 MICRONEEDLING

$252 Beauty Club ($280 Regular)
Generate new collagen and skin tissue for smoother, firmer, more toned skin.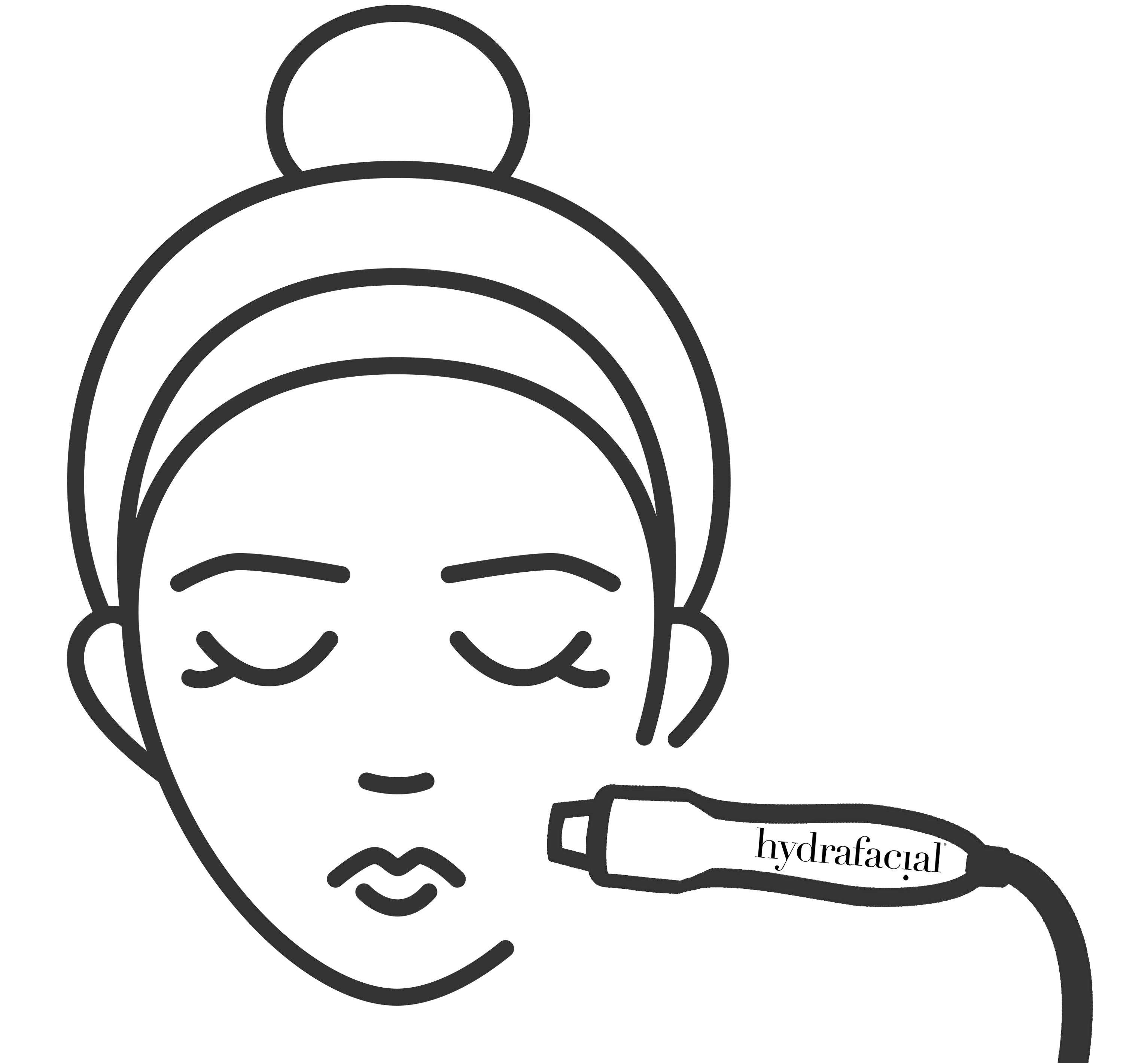 HYDRAFACIAL®

Starting at $199
This patented technology cleanses, extracts, and hydrates so you can put your best face forward.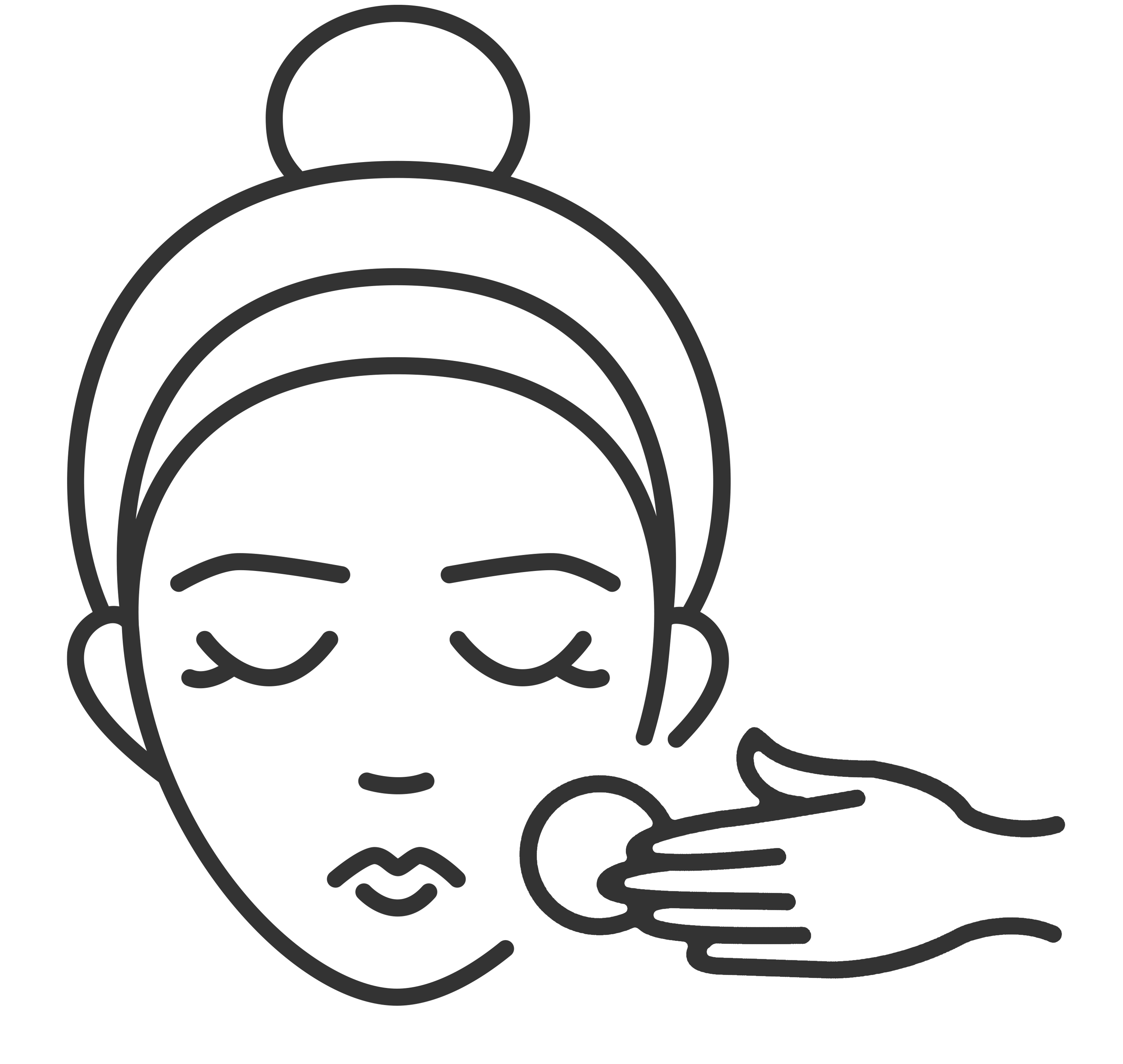 NATURAL ACID PEEL

$126 Beauty Club ($140 Regular)
Gentle, natural acids, clear away dead skin cells giving your skin a rejuvenated glow.

$45 HydroJelly™ Treatments
Award winning Hydrojelly™ Mask
A new generation mask boosted with pure algae, actives & new electrolyte technology. The skin cannot absorb or retain water without the proper balance of electrolytes. The key is infusion of electrolytes; Potassium, Magnesium, Sodium, Chloride, Phosphorous, Bicarbonate & Sodium Pyrophosphate.
•
AHA/BHA NATURAL FRUIT ENZYME
ANTIOXIDANT GOJI
EGYPTIAN ROSE
HYALURONIC ACID
ILLUMINATING ORANGE
INTENSIVE AFTERCARE
SKIN WARRIOR AGELESS
VAMPIRE PLLA INFUSION


$50 Collagen Face Mask Treatments
24 KT GOLD COLLAGEN MASK
CHARCOAL COLLAGEN MASK

Specialty Add-On Treatments
HYDRATING UNDER EYE GEL PATCHES - $10

Refresh and rejuvenate eyes instantly with this antioxidant-rich under eye treatment formulated with hyaluronic acid to intensely hydrate and plump the skin.
24K GOLD UNDER EYE OR LIP MASK - $12

24K Gold helps to infuse moisture, condition skin, and smooth out any fine lines around the eye and lip area. Prevents skin from accelerated aging and the emergence of dullness.


MINI BLAST (LIP • EYE/BROW) $15-$20
Calm, soothe, protect, brighten and hydrate either your eye and brow area or your lips with the power of HydroJelly®! Targeted mask type to be prescribed by your Face Expert.


PERK® BY HYDRAFACIAL® $69 LIP • $79 EYE  
A special ingredient-infusing treatment to awaken the eyes, plump the lips, or both!

LIGHTSTIM® BY HYDRAFACIAL®
Treat full face wrinkles or acne with the versatile LightStim ElipsaTM which combines therapeutic light energy with patented technology to add-on to your facial treatment.


ANTI-AGING LIGHTSTIM® FACIAL BOOSTER (16 MINUTES) $45
ACNE LIGHTSTIM® FACIAL BOOSTER (12 MINUTES) $45
ANTI-AGING + ACNE COMBINED LIGHTSTIM® FACIAL BOOSTER (28 MINUTES) $80




*Facial Boosters only available as upgrades to Facial Treatments
Prolong the effects of your Facial service with the right Skin Care regime for you!