The right facial can turn your skin from dull to glowing in no time at all! Visit one of our Face Spas to receive a complimentary Skin Care Analysis and let our Face Experts find the right Facial for you!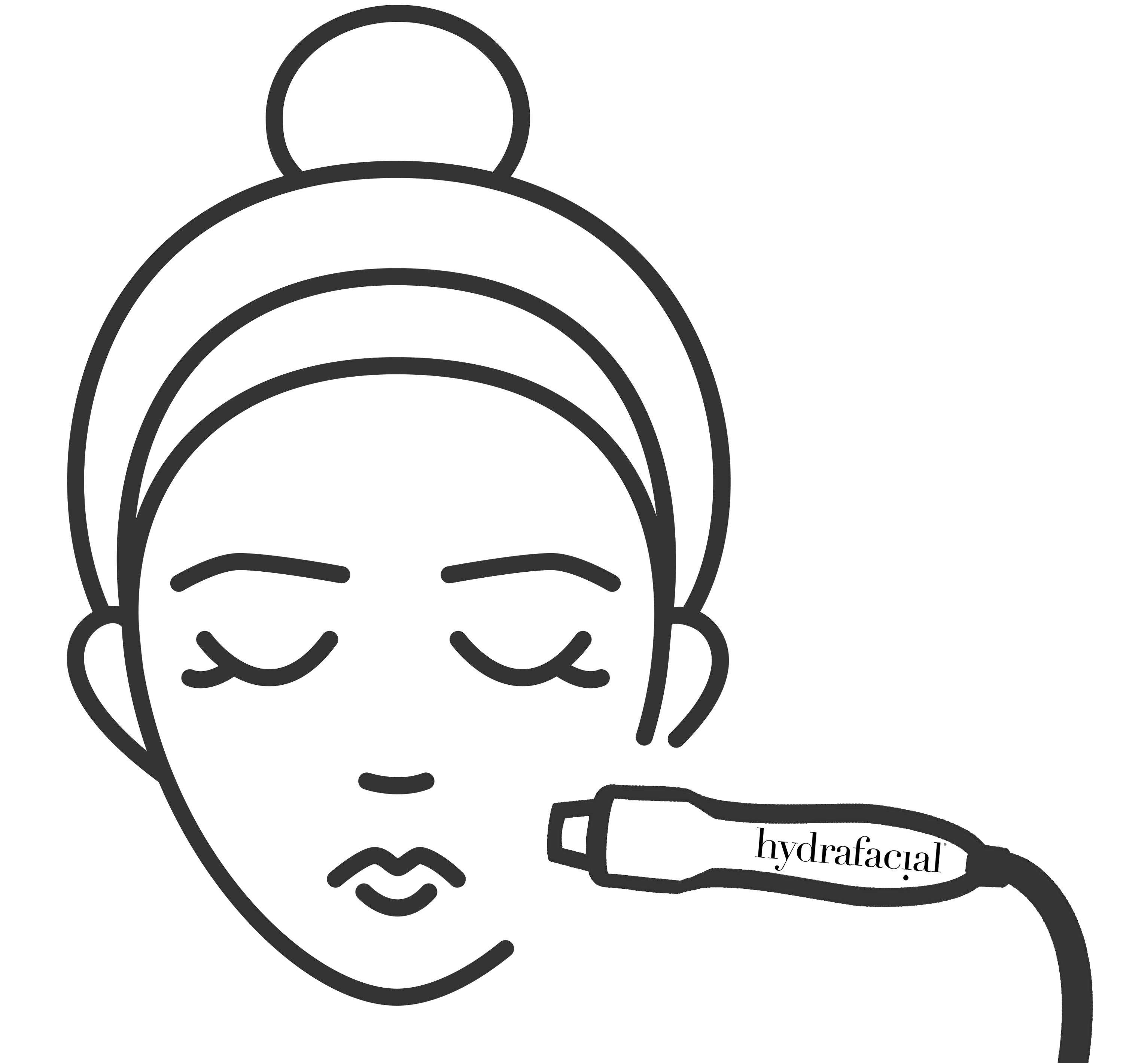 HYDRAFACIAL®

Starting at $199
This patented technology cleanses, extracts, and hydrates so you can put your best face forward.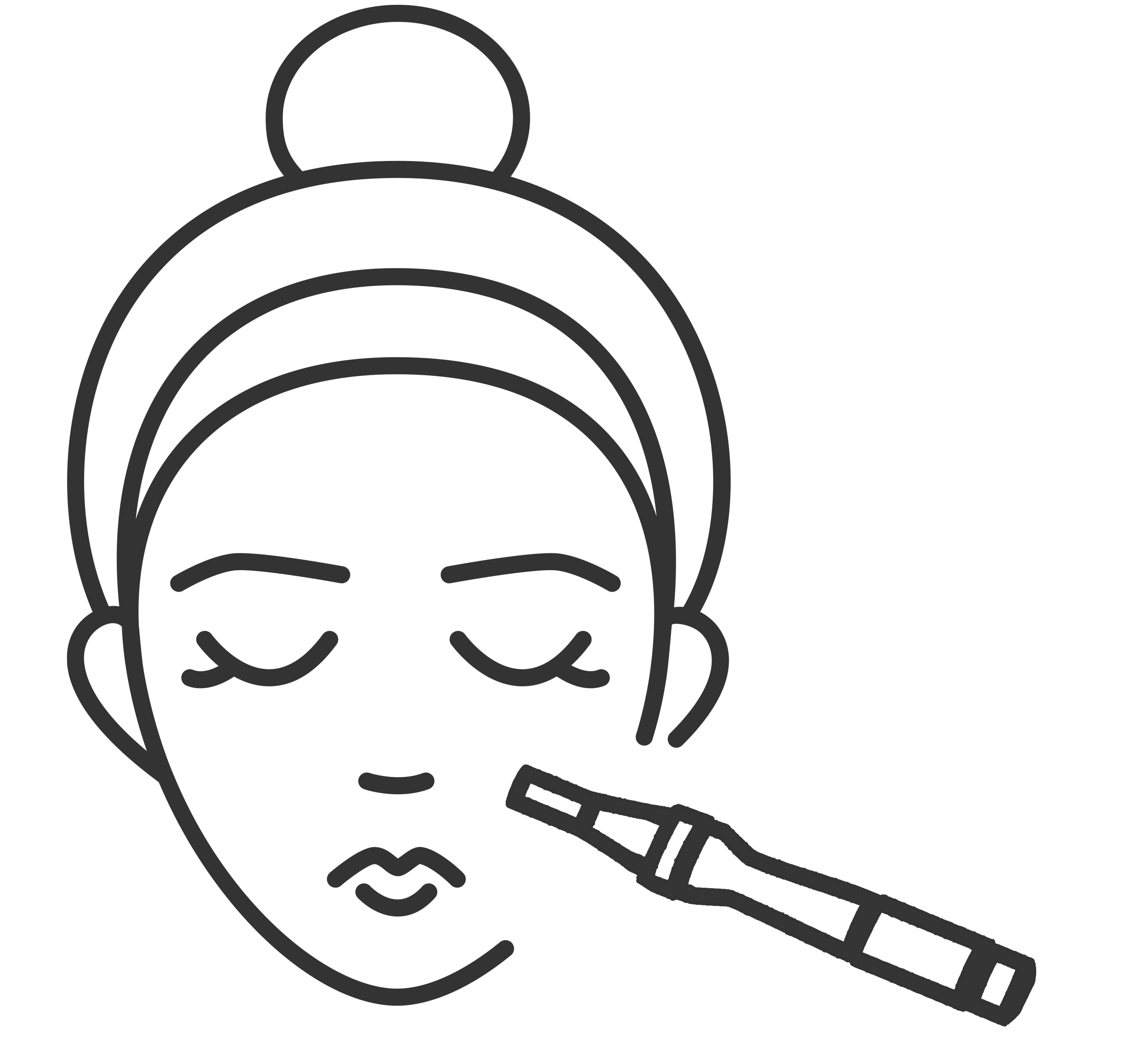 MICRONEEDLING

Starting at $250
Generate new collagen and skin tissue for smoother, firmer, more toned skin.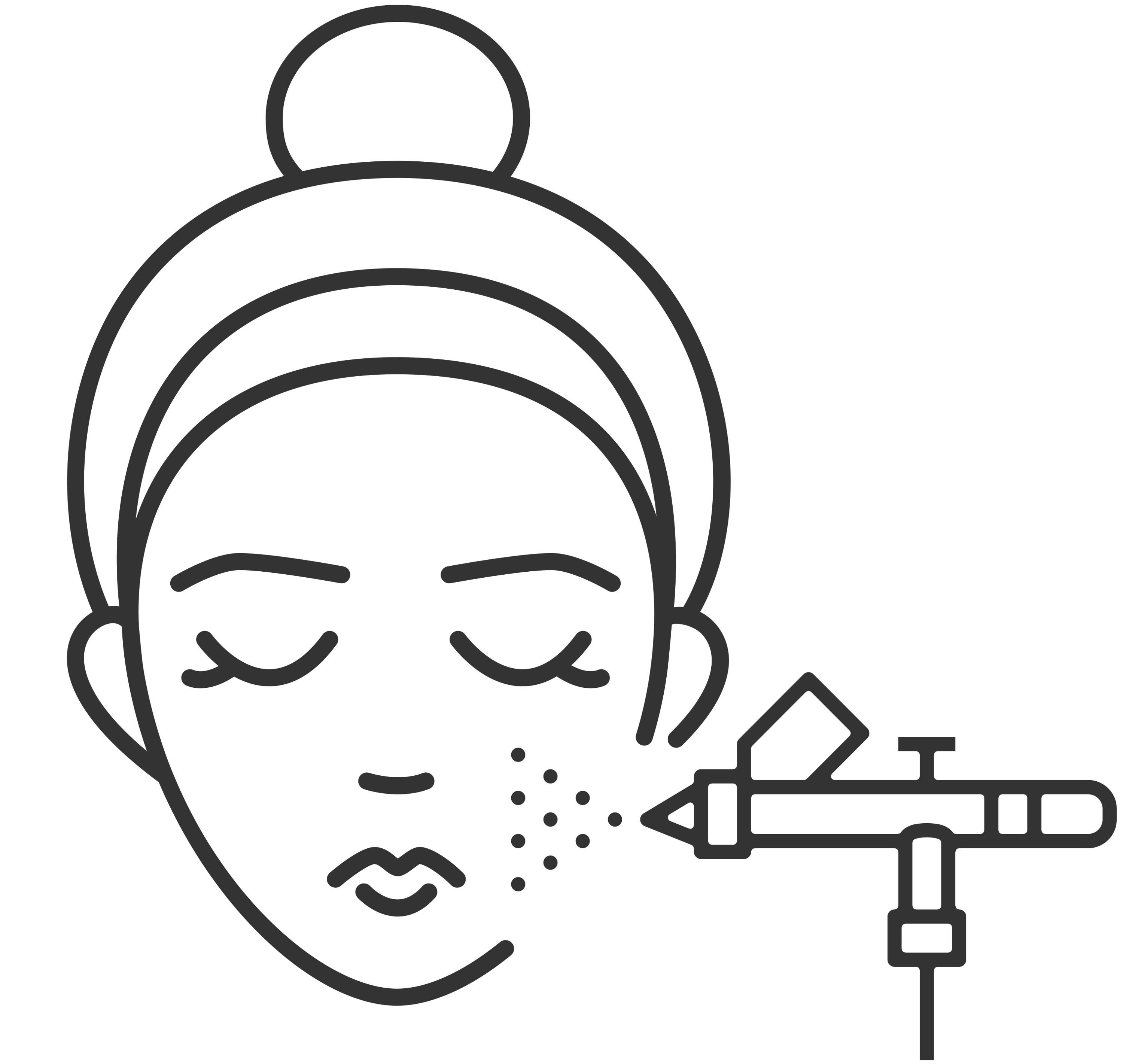 PURE OXYGEN FACIAL

$105 Beauty Club ($120 Regular)
Breathe new life into your skin with this rejuvenating facial treatment that infuses oxygen at the cellular level.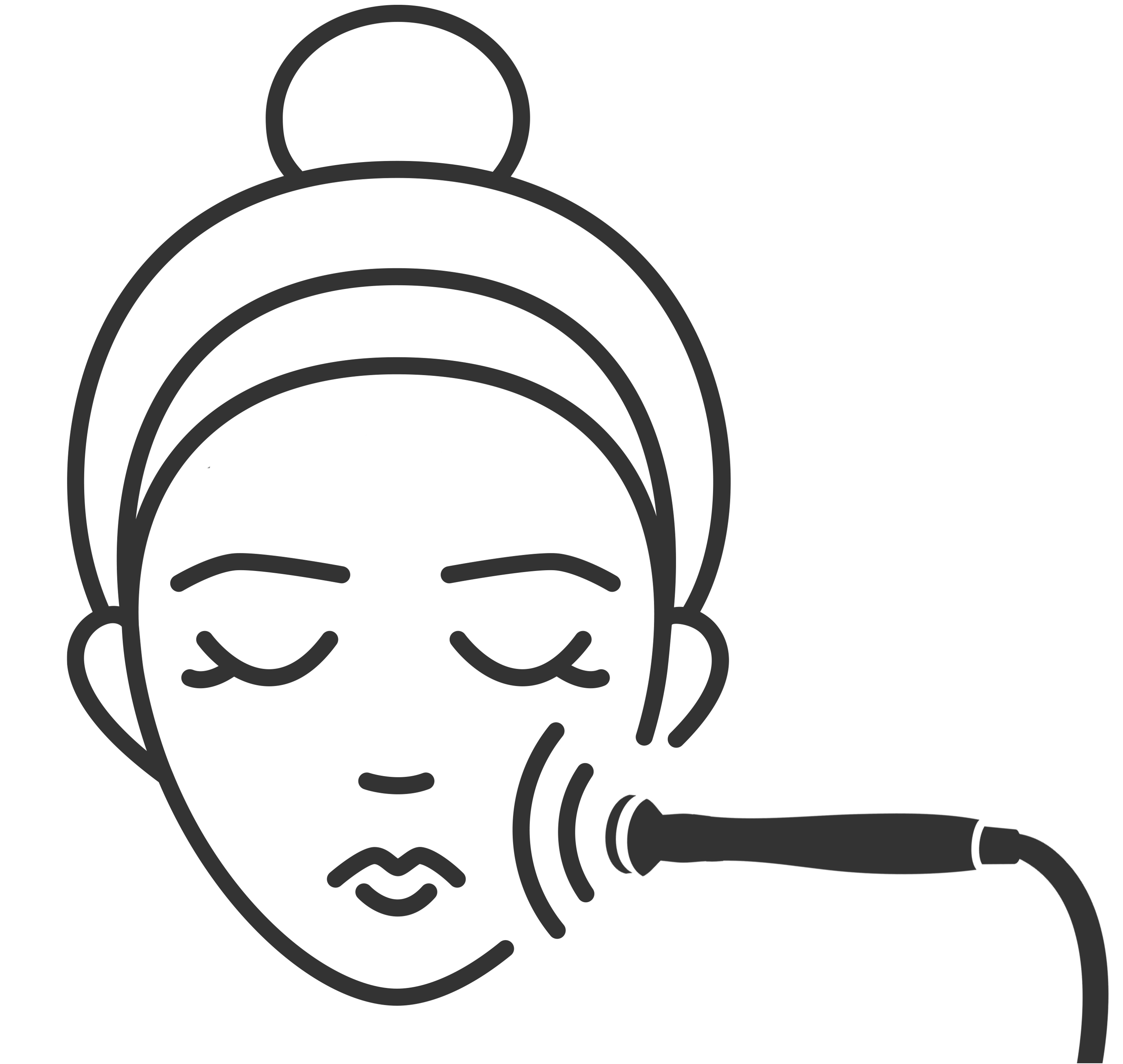 MICRODERMABRASION

$115 Beauty Club ($140 Regular)
A minimally invasive procedure used to renew overall skin tone and texture.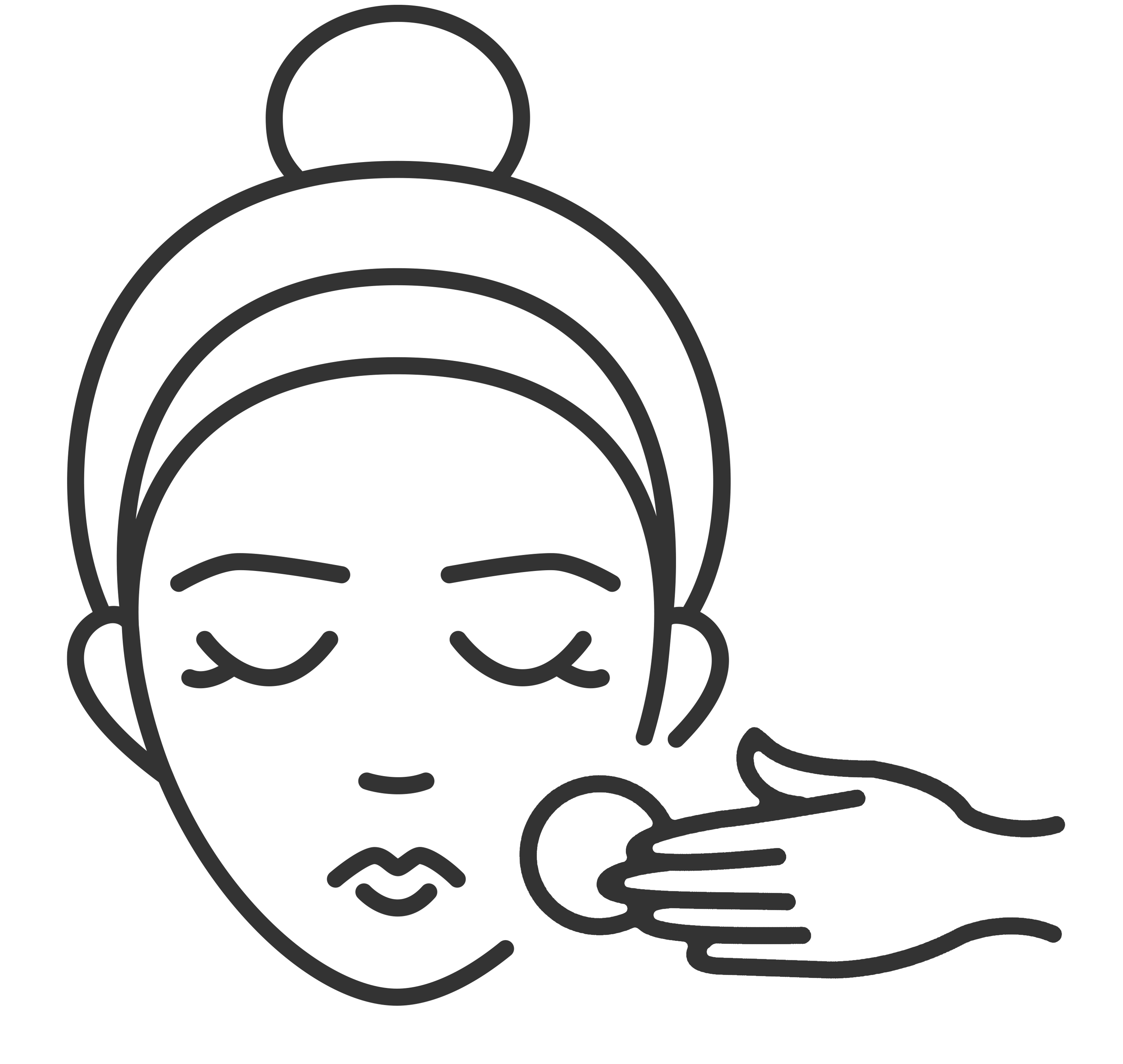 NATURAL ACID PEEL

$95 Beauty Club ($115 Regular)
Gentle, natural acids, clear away dead skin cells giving your skin a rejuvenated glow.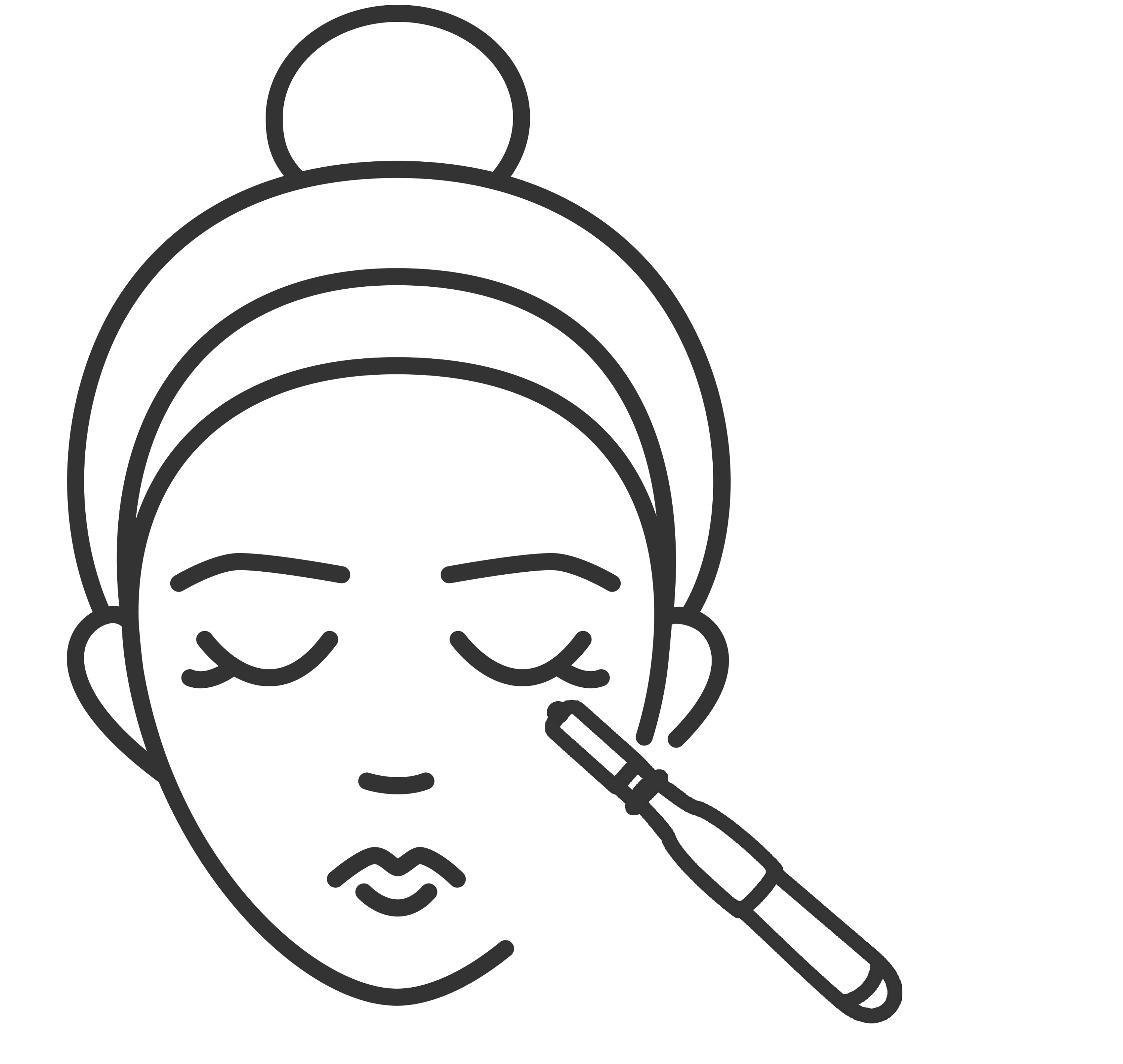 PERK™ by HYDRAFACIAL®

$TBA - Coming Soon!!!

A special ingredient-infusing treatment to awaken the eyes, plump the lips, or both!

Our selection of luxurious facial treatments are formulated to nourish skin and target all areas of skin care concern while pampering you at the same time!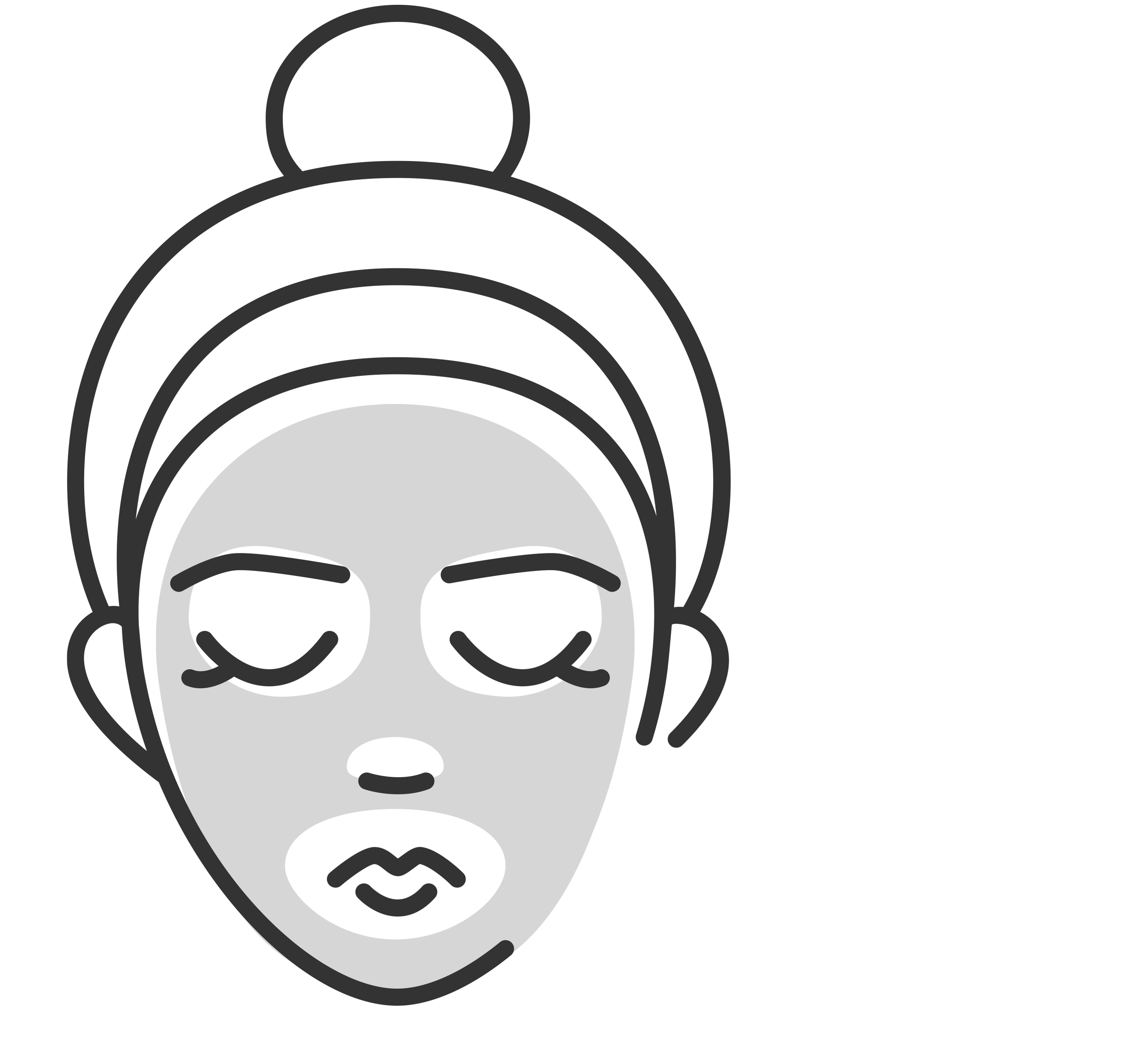 THE SIGNATURE FACIAL

$119 Beauty Club ($140 Regular)

A 10-step luxury experience utilizing the most advanced anti-aging and wrinkle-fighting technology.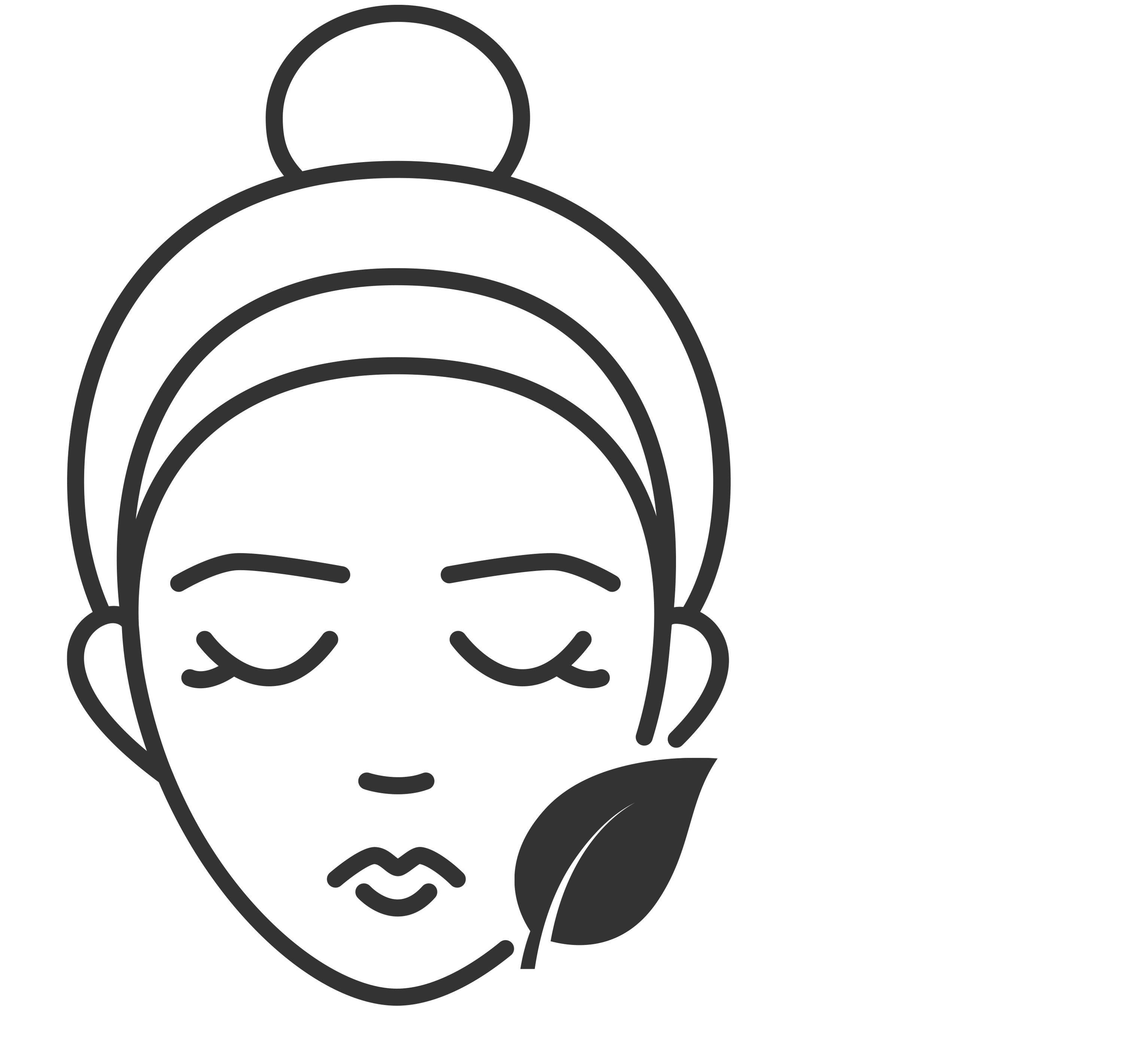 THE FORCE OF NATURE FACIAL

$119 Beauty Club ($140 Regular)

Be one with Mother Nature with the power of pure, active cold pressed botanical extracts.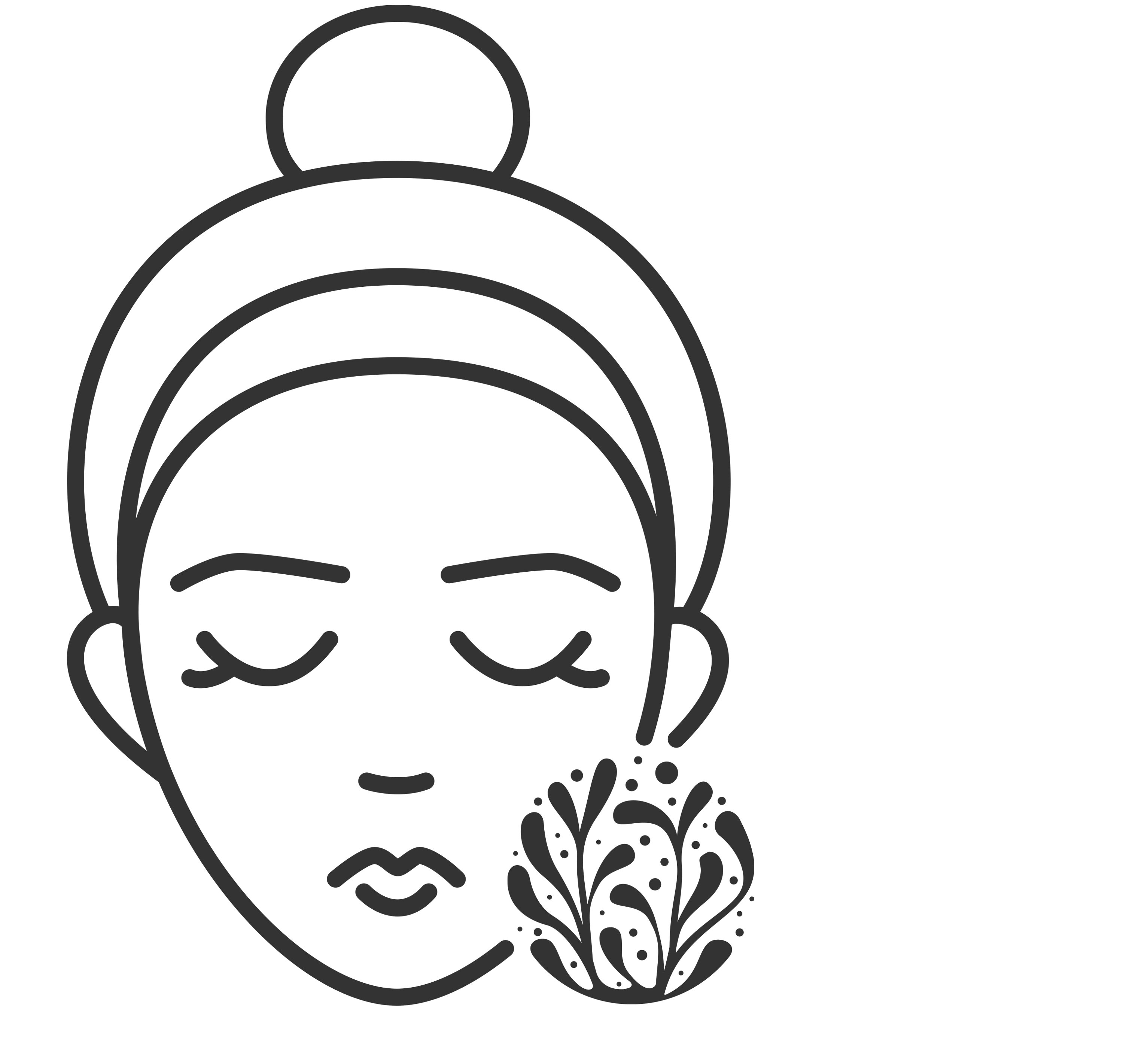 DEEP SEA PURIFYING FACIAL
$95 Beauty Club ($115 Regular)

A skin purifying facial with essential Marine Extracts targeting specific skin problems.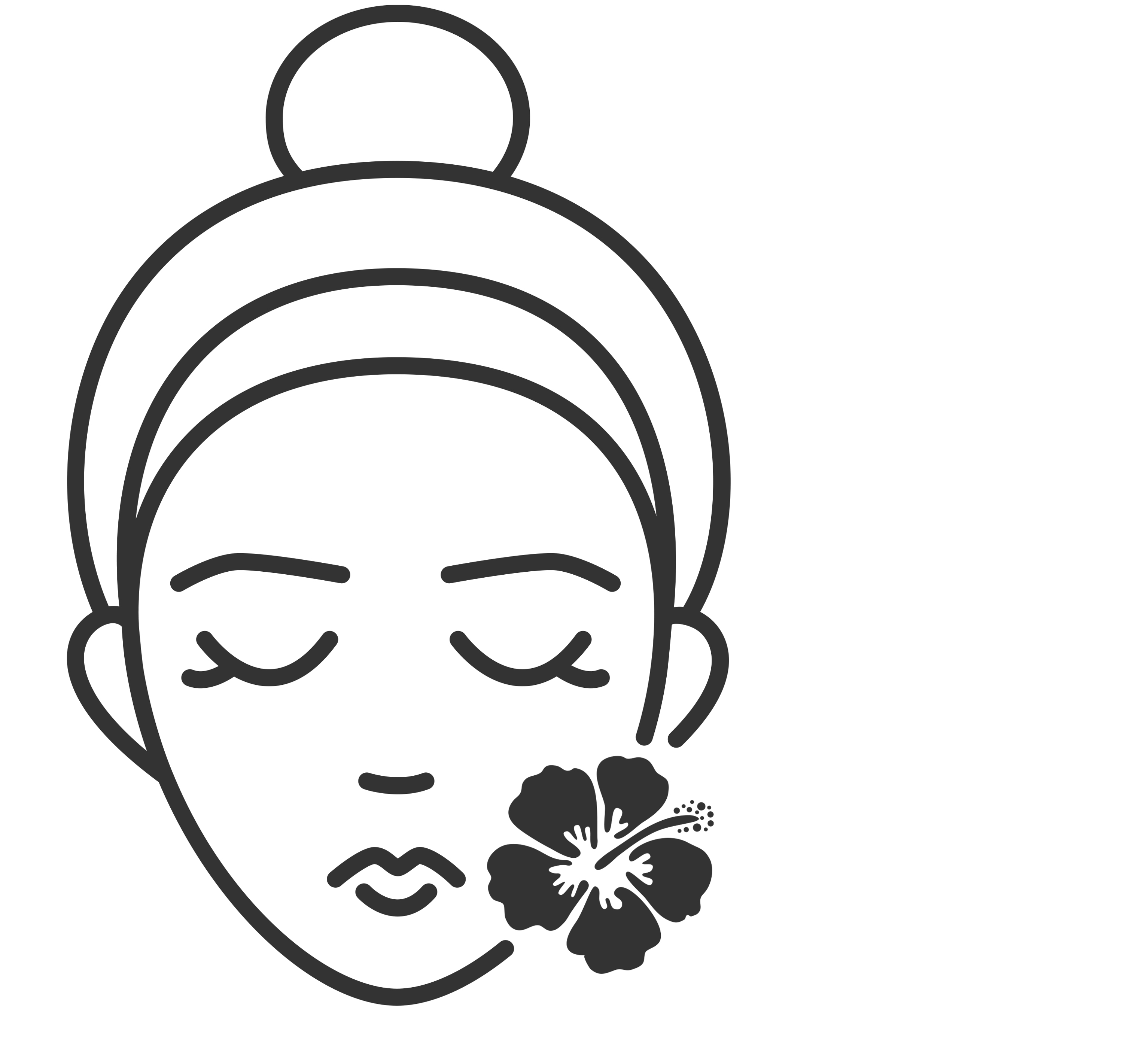 HIBISCUS FACIAL

$119 Beauty Club ($140 Regular)

A restorative "faux-tox" facial that visibly lifts, firms and tightens skin.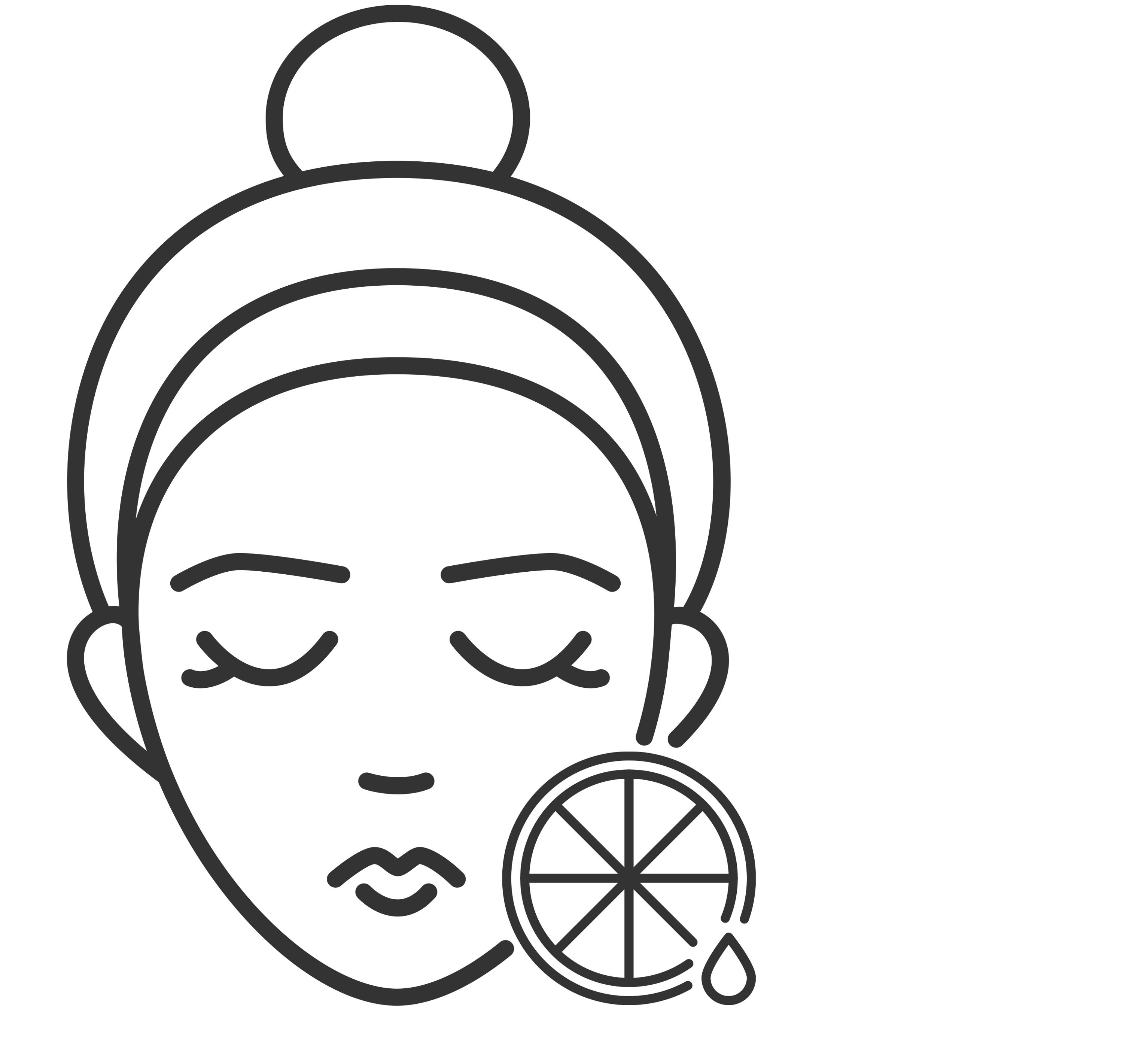 POWER C+ FACIAL

$99 Beauty Club ($120 Regular)

An effective performance-based facial featuring pure Vitamin C.
$15 Boosters – Deluxe Mask Treatments
PHYTOCELL PURIFYING MASK

RED BERRY MASK

GLACIAL MINERAL MASK
VITAMIN C & RETINOL MASK

VITALITY MASK

PINEAPPLE ENZYME PEEL

$45 Boosters - Intensive Mask Treatments
SKIN BRIGHTENING MASK

SPIRULINA (BLUE ALGAE) MASK
DEAD SEA MINERAL MASK

POMEGRANATE PEPTIDE MASK
VITAMIN C MASK

ULTRA CALM MASK

COLLAGEN HYDRATION MASK
SENSITIVE SKIN MASK

$50 Boosters – Collagen Face Mask Treatments
24 KT GOLD COLLAGEN MASK

DIAMOND COLLAGEN MASK

CHARCOAL COLLAGEN MASK

Specialty Add-On Booster Treatments
MICRODERMABRASION (PHASE ONE) - $35

An exfoliating skin-smoothing treatment performed prior to any facial service. Removes dead skin cells and allows treatment products to better penetrate the skin.
HYDRATING UNDER EYE GEL PATCHES - $10

Refresh and rejuvenate eyes instantly with this antioxidant-rich under eye treatment formulated with hyaluronic acid to intensely hydrate and plump the skin.
24K GOLD UNDER EYE OR LIP MASK - $10

24K Gold helps to infuse moisture, condition skin, and smooth out any fine lines around the eye and lip area. Prevents skin from accelerated aging and the emergence of dullness.
*Facial Boosters only available as upgrades to Facial Treatments
Prolong the effects of your Facial service with the right Skin Care regime for you!