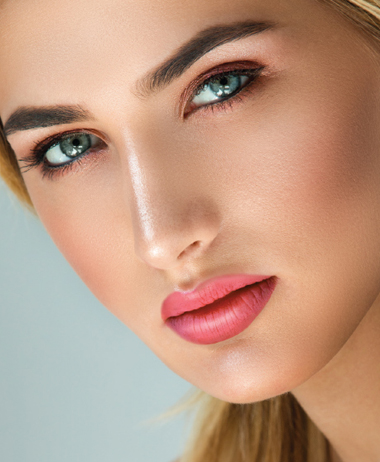 BEACH BABE MAKEOVER
HD BROWS + LASH TINT + LIP GLOSS OF CHOICE
$49 | REG. $68.50
FEATURES:
HD BROWS: Our Face Experts will give you a customized brow wax by mapping out the perfect brow shape to match your unique features - creating the ultimate brow! Next, our Face Experts give you a polished and defined look by adding a hint of tint to make pale or barely there brows pop! We then finish your brows off with our array of specialized eyebrow cosmetic products to enhance your new high definition brows. Well-groomed brows create a more defined and youthful appearance!
+
LASH TINT: We use the #1 tinting products on the market — RefectoCil® and  Intensive® - and carry eight beautiful shades that last up to six weeks each! Our certified Face Experts find your perfect colour match, or have fun with an on-trend shade!
+
LIP GLOSS: Choose from our exclusive range of sheer, shiny glosses for a multi-dimensional gleam. Our formulation has a smooth application and a delicious, vanilla scent.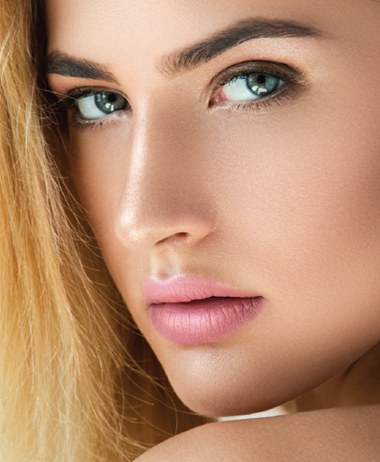 SUMMER CITY DETOX
OXYGEN FACIAL + SPIRULINA DETOX MASK
$79 | REG. $155
This is a customized facial with a specialty mask treatment to ward off damaging free-radicals and breathe life back into stressed summer skin. It is the perfect facial service for all skin types, skin conditions and age categories.
BENEFITS:
- Breathes life back into the skin cells.
- Pure oxygen crosses the blood brain barrier into the subcutaneous level of the skin, which stimulates collagen and elastin growth.
- Pure Oxygen has the ability to lighten and brighten the overall appearance of the skin and fade pigmentation naturally by controlling the base/root of every skin condition.
- Pure Oxygen does not allow bacteria to live, therefore improves rosacea, acne, all forms of dermatitis, such as eczema and psoriasis.
- Pure Oxygen maintains water and nutrient levels in healthy skin cells. This leads to extreme natural hydration resulting in a supple, youthful appearance.