THE AMAZING WORLD OF BEAUTY!
If you ask our partners why they love being Caryl Baker Visage franchisees, they'll tell you it's because they love what they do! If beauty and fashion excite you and owning your own business is a dream of yours, we should talk! At Caryl Baker Visage, our philosophy is simple: we want to help all women look and feel fabulous! Our tools for accomplishing this are beauty and skin care. We use the highest quality of products and services and we have the best trained consultants – we truly are the Face Experts. Reviewing this page is the first step to helping you decide if Caryl Baker Visage is the opportunity you've been looking for. We hope it is!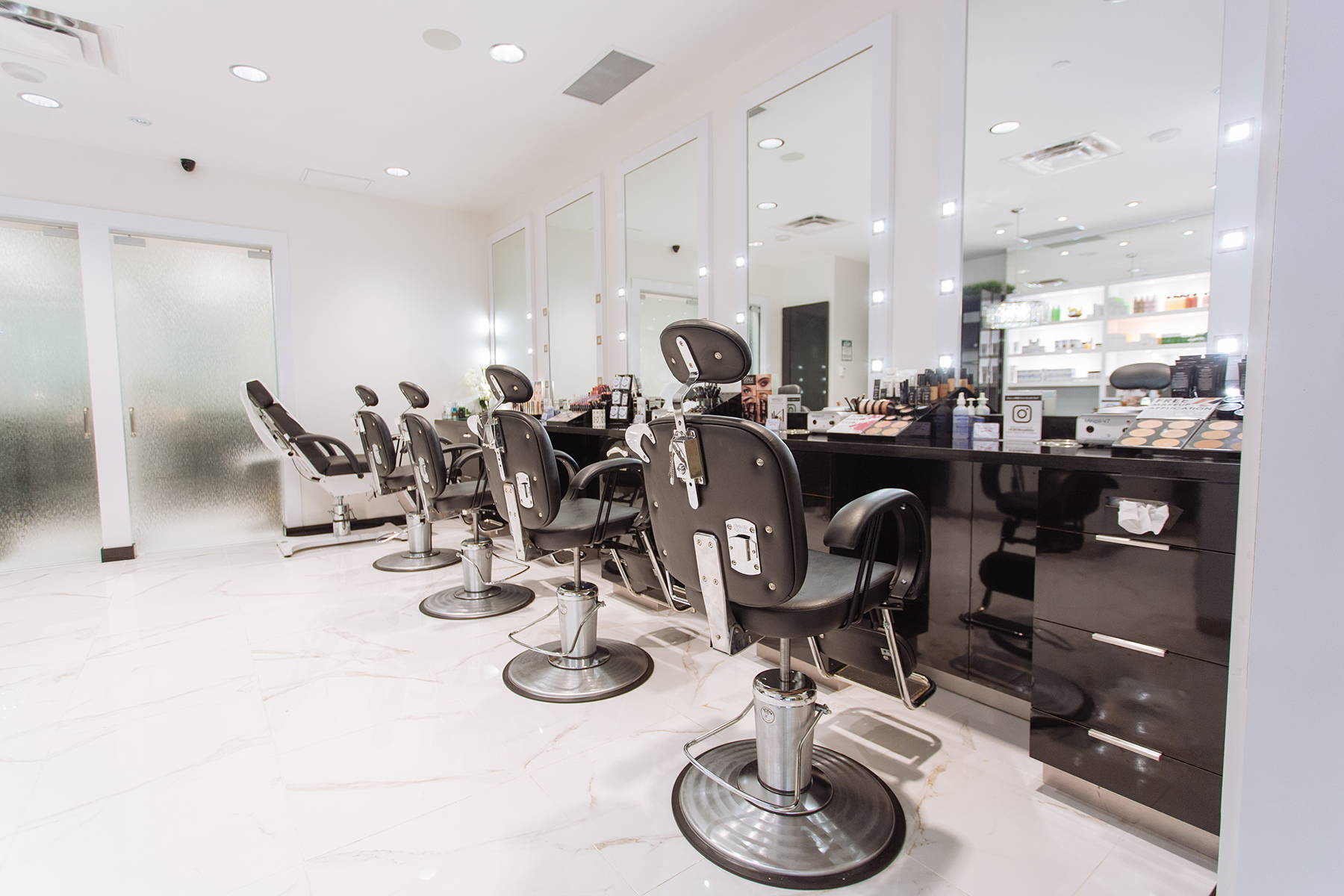 ★ We've been around longer than most and have been successfully operating our franchise system for over 50 years!
★ We have one of the highest quality training programs available. All graduates from our Beauty Academy become experts in beauty and skin care!
★ Business is good! The beauty industry is one of the only retail sectors to see same store sales growth.
★ We source, package, and market our own exclusive line of cosmetics and skin care products sold under the Caryl Baker brand name.
★ We work around the clock coming up with exciting and innovative marketing strategies and campaigns designed to maximize your success.
★ As a Caryl Baker Visage franchisee, your work is your passion!
WHO YOU ARE
YOU'RE A LEADER! You are dynamic and energetic, have a positive attitude and thrive in a retail environment. You are managing the day-to-day operations and leading your team of professional Face Experts. As a franchise owner, you offer your clients an extensive selection of beauty services and treatments and a professional line of Caryl Baker Visage skin care and cosmetics along with other exclusive brands such as emerginC, Xtreme Lashes®, and SIGMA.
YOU INSPIRE! You will join a family who shares a common goal: to enhance every woman's natural beauty with innovative, quality products and facial services at competitive prices. You believe that every woman is beautiful and you have the desire to provide tools to accentuate that beauty, regardless of age, income, or background.
INTERESTED?
HERE'S WHAT HAPPENS NEXT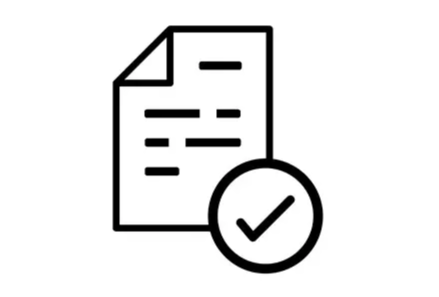 STEP 1: SUBMIT AN APPLICATION
Complete and send us a Franchise Application together with a list of any questions you have – a PDF format of the application can be DOWNLOADED HERE . Upon receipt, review, and approval of your Franchise Application, we'll contact you to arrange a preliminary phone interview.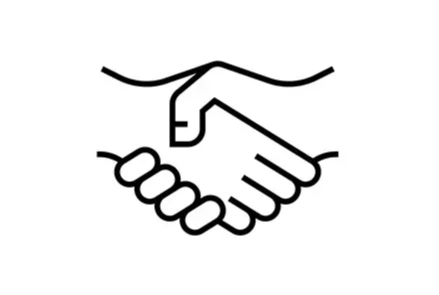 STEP 2: A MEETING AT OUR CORPORATE OFFICE
If selected to move forward, you will be invited to visit our Head Office in Toronto. You will see existing Caryl Baker Visage locations, visit our Beauty Academy and meet various personnel that you will be associated with as a franchise owner. During your visit, a personal interview and open discussion will be held with our executive staff. You will also be provided a copy of our Franchise Disclosure Document which includes a copy of the Franchise Agreement and the Sublease Agreement. Your visit to Head Office and your personal interview will provide us with the necessary information to make a final decision to award a franchise. This process will also allow you to make your own determination as to whether Caryl Baker Visage is the right fit for you.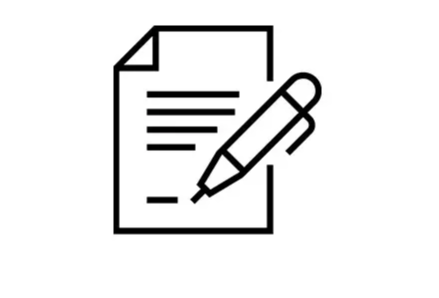 STEP 3: DISCLOSURE DOCUMENTS & SIGNED AGREEMENTS
After receipt of the Franchise Disclosure Document, you will have a minimum of 14 days to review the various agreements and to contact us to answer any additional questions you (or your advisor) may have. If you are selected as a viable candidate, the next step is to sign the Franchise Agreement and Sublease Agreement and remit a $5,000 deposit, once the 14 day disclosure period has expired. (Fully refundable).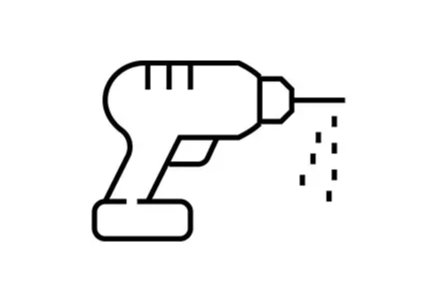 STEP 4: CONSTRUCTION OF FACE SPA & TRAINING
Once finance approval has been granted and a location is secured, the franchise documents will be executed with a further $15,000 deposit. At the time the franchise fee has been paid in full it is non-refundable. While your location is being constructed, you will participate in our comprehensive Beauty Academy training program, where you will become an expert in all things relating to cosmetics and skin care. You will also receive training in all facets of operating a Caryl Baker Visage franchise such as merchandising, ordering, controlling inventory, administrative responsibilities, advertising, and personnel management.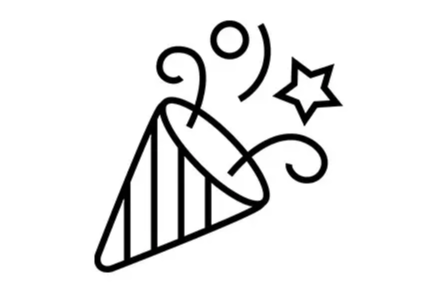 STEP 5: GRAND OPENING!
A team from Head Office as well as the Head Supervisor will be on hand to assist you on preparing for your Grand Opening, this will include salon preparation and marketing collateral. The big day arrives to execute your Grand Opening event and marks the beginning of your new franchise!
FOR MORE INFORMATION
416-789-7191 x 500
franchise@carylbakervisage.com