With a focus on everything from the neck up – we offer brow and lash services, facial treatments, complete makeovers, ear piercing and more!
OUR STORY
Caryl Baker Visage is a unique and original beauty concept, launched in 1969 by makeup artist and fashion model, Caryl Baker. As a leading cosmetic retailer and beauty service provider, we want our clients to look and feel fabulous through our variety of specialty facial treatments, beauty products, and services. With a focus on everything from the neck up – we offer brow and lash services, facial treatments, complete makeovers, ear piercing and more! All services are performed in our Public Health "Green Pass" Approved Face Spas by our highly-trained and certified Face Experts who are educated in the latest techniques and industry trends, which allow us to properly educate and assist all of our clients. We have been the trusted experts in Canadian beauty for the last 50+ years and continue to help clients of all ages to put their best face forward!
From your first ear piercing, to the perfect prom makeup, to the latest and greatest in anti-aging technology and treatments – we do it all to ensure we build relationships between client and Face Expert that can last a lifetime. Servicing every generation is how we've stuck around thus far and staying up to date on the newest trends and innovations is how we've survived the test of time as a leading and growing beauty retailer.
vis•age / ˈvizij / noun / french
a person's face, with reference to the form or proportions of the features
A CLEAN, SAFE-BEAUTY ENVIRONMENT
All Caryl Baker Visage Face Spas undergo regular inspection and must maintain a Public Health "Green Pass" to remain operational. We always strictly follow Health Canada protocol and guidelines to ensure a constant service-ready environment for our clients.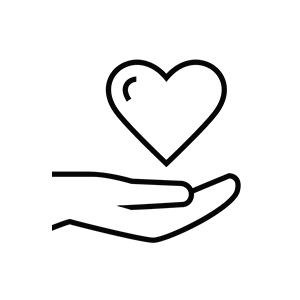 EXPERTISE & QUALITY SERVICE CARE
Our team of Face Experts each undergo 1,000 hours of extensive practical training and examination at our Visage Beauty Academy as well as completing on-site hours before ever servicing a client to ensure you full and complete competency.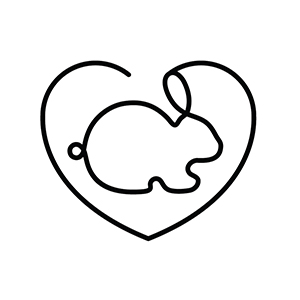 CAREFULLY DEVELOPED & HUMANELY-TESTED PRODUCTS
All of our skin care and cosmetic products are carefully researched and formulated with quality ingredients, go through several stages of testing (never on animals!), and undergo an extensive QA process upon receiving before being shipped to our stores.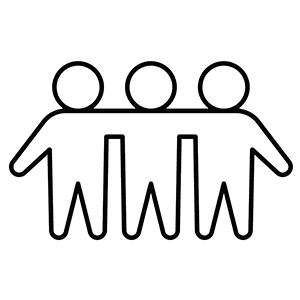 A VALUABLE, MEMORABLE, & DELIGHTFUL EXPERIENCE
At Caryl Baker Visage, we care about the experiences we provide and the relationships we build – we have undergone many journeys alongside our clients spanning years and even decades. When you visit any one of our Face Spas, you're not just a client, you can become family.
OUR HISTORY
In 1969, Caryl Baker, former fashion model and teacher, designed a cosmetic line that would be suitable not only for the demands of an actress or model, but would also appeal to women outside of the industry. It would be a line that all women could feel comfortable working with. To that end, she created the free makeup demonstration, which lets clients learn about the products and application techniques. This concept literally removed the "counter" between customer and consultant, and made way for an interactive and educational opportunity for women to "try before buying".
By the 70s, in addition to operating a private cosmetic salon, there were more than 250 beauty consultants personally trained by Caryl Baker, representing her line of cosmetics and offering personalized and private consultations. It quickly became challenging for Caryl to service all of her customers in her private salon. She introduced her first cosmetic salon, open to the public. The response by women to the concept exceeded all expectations. With personal service provided by professionally trained consultants, our customers have become loyal to Caryl Baker. From 1974 to 1977 Caryl opened and personally operated 5 company Face Spas. However, wanting to focus more on the long-term goals of the company, Caryl creatively found a way to expand the business by franchising.
During the 80s the company quickly grew with new franchises popping up all over Canada. Caryl's dream of inspiring others to own their own business, giving them the independence she once sought, was flourishing!
In the 1990s, a shift in the marketplace began as skin care and aesthetic services grew in importance. The product line was expanded to include more than just skin care basics. New formulations in skin care treatments and anti-aging products became an important part of the business, as did the introduction of facial services.
Throughout the decades, Caryl Baker Visage stores have become industry-recognized and each new franchise becomes part of a strong Canadian company that has been an integral part of the Canadian beauty industry for years. The secret ingredient has been selecting and training quality franchise partners and developing professional products and services, to better serve loyal clientele.